IV International Banking Forum
Cashless Economy:
Towards Sustainable Banking
Boulevard Hotel, Baku, Azerbaijan
About the Forum
Two day event supported by Azerbaijan Banks Association (ABA), Central Bank of the Republic of Azerbaijan, Financial Markets Supervision Authority of the Republic of Azerbaijan and Center for Analysis of Economic Reforms and Communication is one of the two annual events organized by the ABA (another one is an FINTEX SUMMIT organized each year in May: https://www.gbmevents.az/en/events), and is the most famous finance and banking event in of the region.
Forum has the purpose of being the platform for discussing the initiatives and challenges of making the economy cashless, new and upcoming trends in digitalization, financial technologies, new banking products, innovations and risks in modern compliance, judicial compatibility and adaptation of the aforementioned to present judicial system, and impact of these processes on strengthening financial sustainability of banks, also other relevant subjects.
The Forum brings together CEOs and management of relevant government bodies, regulators of finance and banking, top management of commercial banks and fintech, managers of commercial and public organizations, other decisionmakers and influencers, representatives of international financial institutions and local Embassies, academician, famous companies providing finance and banking products and solutions, and other stakeholders.
2 Days
The most productive days
60 Speakers
The best experts will speak for you
130 Companies
The leading companies of the sector
1000 Participants
Financial sector stakeholders will be at the Event
4 Panels
All topics will be covered
Speakers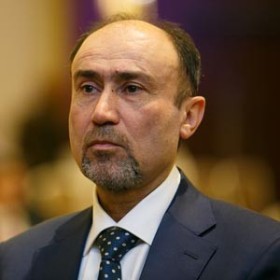 Zakir Nuriev
Prezident of Azerbaijan Banks Association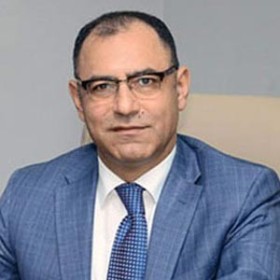 Ibrahim Alishov
Financial Market Supervisory Authority, Acting Chairman of the Executive Board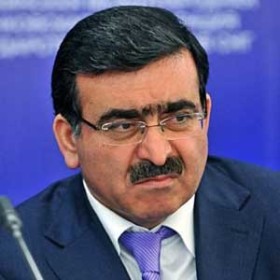 Alim Guliyev
Central Bank, First-deputy Governor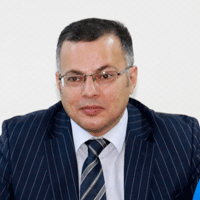 Vusal Qasimli
Center for Analysis and Communication of Economic Reforms, Executive Director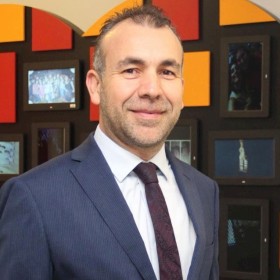 Erdem Chakar
Azerbaijan Country Manager at Mastercard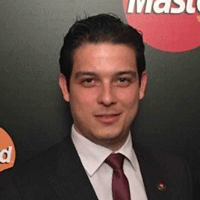 Hakan Tatlici
Mastercard, Business Development Director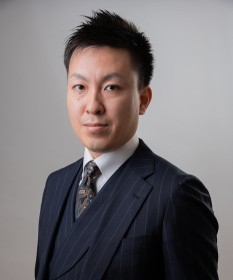 Tokuro Uhara
CROSS LLC, Founder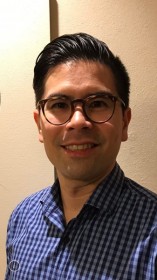 Anthony Knode
CROSS LLC, General Manager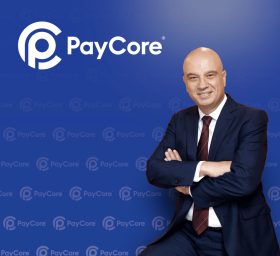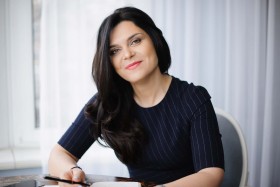 Oxana Bînzaru
Finance in Motion, Regional Director for European Eastern Neighbourhood Region & Romania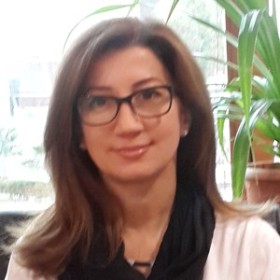 Kamala Gurbanova
Central Bank of the Republic of Azerbaijan, Director of Payment Systems and Settlements Department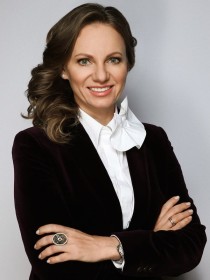 Jarkova Tatyana
Executive director at Fintex Assosiation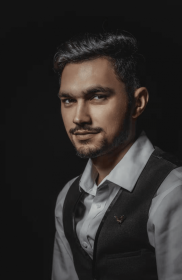 Efimov Maxim
SwiftPass Technologies Co., LTD, General Manager of Russia and CIS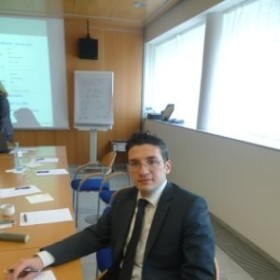 Tamerlan Rustamov
Head of the Financial Markets İnfrastructure Supervision Division at the Financial Market Supervisory Authority of the Republic of Azerbaijan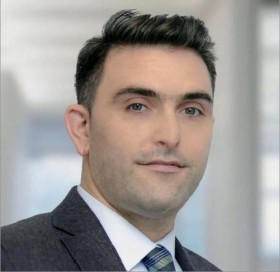 Gorkhmaz Aghayev
Ata Holding OJSC, Legal Department Director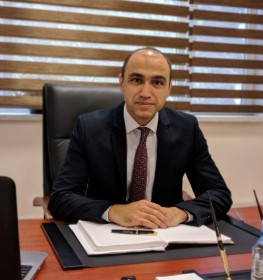 Afghan Bakhishov
Financial Market Supervisory Authority of the Azerbaijan Republic Member of the Executive Board, Director of the Legal and enforcement department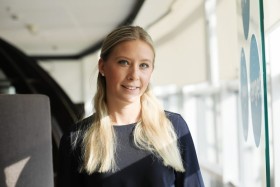 Micaela Vernmark
Payments at Tieto, Head of Solution Consulting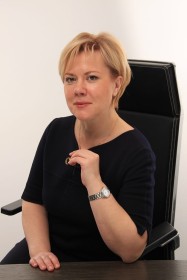 Svetlana Sergeeva
Payments at Tieto, Regional Sales Manager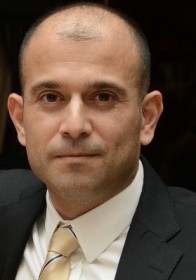 Erol Ulu
PayPorter, CEO and Board Member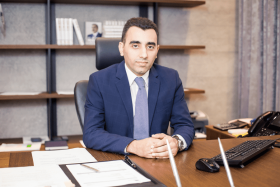 Guliyev Farid
"Azericard" LLC, Chief director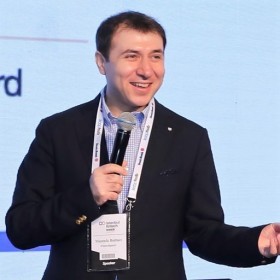 Mustafa Baltaci
FintechPark, Chairman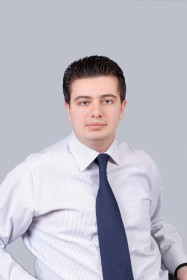 Anar Karimov
Compliance Department director in PAŞA Bank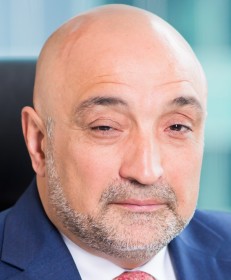 Elman Mekhtiyev
President of the National Association of Professional Collector Agencies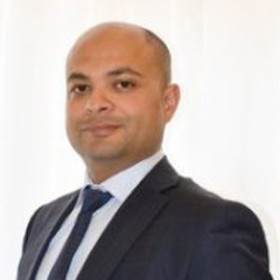 Ramil Mahmudov
Central Bank of Azerbaijan Republic, Chief of the National payment system development division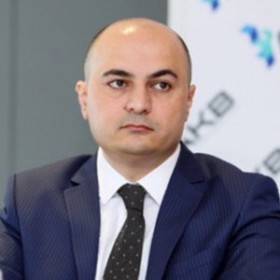 Elchin Habibov
Azerbaijan Credit Bureau General Director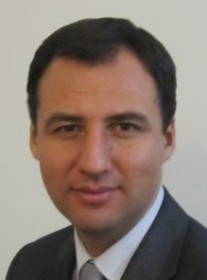 Gokhan Gozutok
3-D Bilisim Teknolojileri A.S.Managing Director of Analytics Division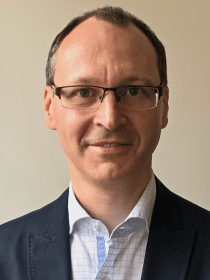 Maciej Kostro
Polish Bank Association, PolishAPI project leader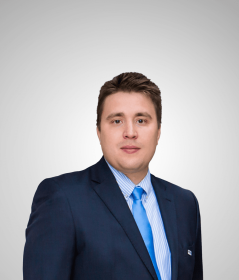 Kirill Ovsyannikov
BS/2, Head of Marketing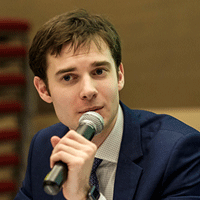 Pavel Shoust
Russian Electronic Money and Remittance Association, Executive director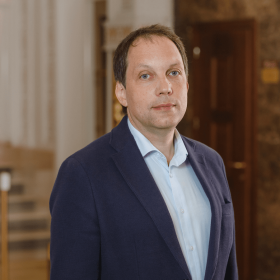 Sergey Tartyzhev
Solanteq LLC, CEO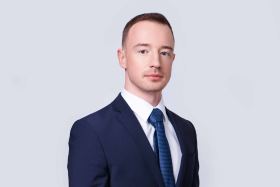 Dmitry Nazarov
S&P Global Ratings, Financial Institutions, Associate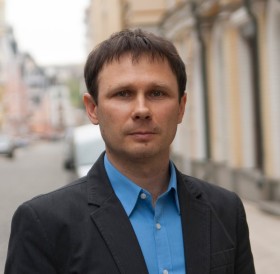 Mykola Chumak
IDNT, CEO, Owner, designing retail experience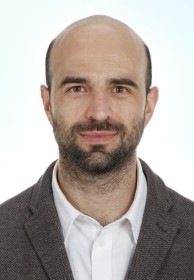 Grzegorz Ficowicz
Nice Actimize, Sales Executive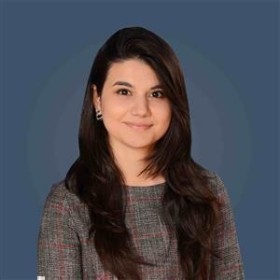 Aynurə İsmayılzadə
PASHA Bank ASC, Hüquq və Komplayns departamenti, AML və Monitorinq şöbəsinin rəhbəri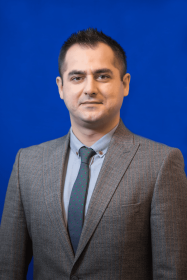 Alikhayyam Guluzade
KPMG, Management Consulting Department, Risk Manager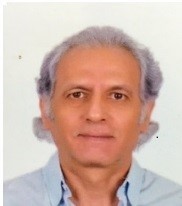 Nader Afifi
Oracle, Industry Sales Director Egypt,Central Asia , Libya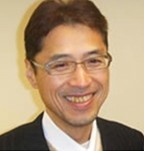 Dr. Hiro Takahashi
Tokyo Institute of Technology, Doctorate of Philosophy (PhD)
Schedule
All main topics
Day I / 06 Nov
Day II / 07 Nov

Going digital: Banking transformation
Financial institutions believe that digital will fundamentally change banking and completely transform the industry's competitive landscape. Most banks began their digital journey years ago and have clear digital strategies, yet even those are facing major changes. A new spirit of banking—led by top executives—will lead the way to addressing market changes, becoming more agile, and improving openness in day-to-day business.

New payment world : current situation and expectations
Payments are the financial instruments used globally to transfer value in the form of money. The result is that there are now well over 750 payment systems throughout the world—systems that are constantly changing due to new technology or government regulations. Traditional payments players are being squeezed from all sides. We will discuss how will the latest innovations affect the payment industry.

The rise of IoT era: growth, trends and forecast
There are a number of benefits that IoT offers to the financial landscape. How IoT is reshaping the banking industry? How banks can create a successful IoT strategy? Forum provide extensive discussions on - simplified decision-making processes, real-time data, improved customer service, automated payments, detect and prevent instances of fraud - the advantages that IoT brings to banking and other financial areas.

Open Banking : changing financial services
Open Banking represents a significant opportunity to innovate and transform core services. We will discuss the appropriate design and implementation of open banking that can help with digital transformation. Forum will explore the best options for integration of APIs in online banking at present.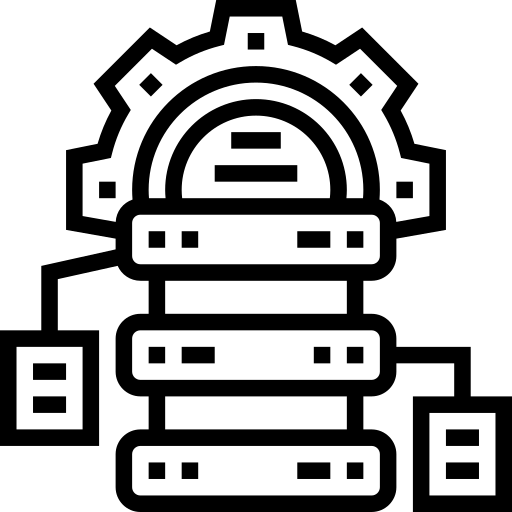 The future of data in banking
Digital revolution opening up a range of new options for financial management. Worldwide revenues for big data and business analytics (BDA) will go up more than $203 billion in 2020. We will discuss future of data what promises for banking sector.

Smart Banking Technologies
Innovative technologies in the financial sector are now revolutionizing the banking system. The superior segmentation and targeting potential these technologies provide has powered a new era of personalized, highly-targeted communications. As a result, the conventional banking scene is set to instantly shift in the coming years. Which technology trends will matter most in the months and years ahead? Big data and AI? The cloud? Digital-only banks? We will seek answers to these questions together.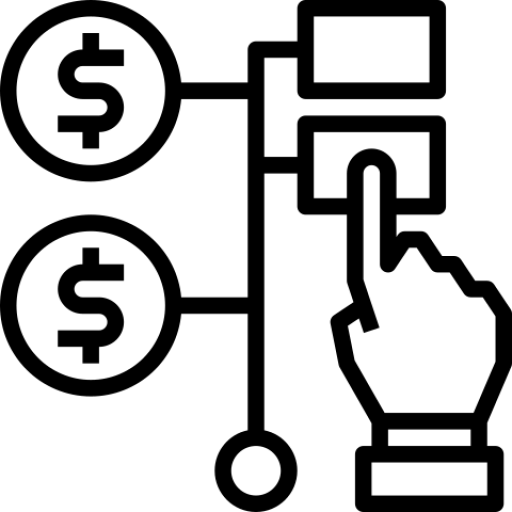 The alternative lending wave
Alternative lending has quickly become a major force in the financial industry over the past few years. Since the financial crisis, alternative lending has risen in many forms, now covering a wide range of lending structures and purposes. The peer to peer lending market is just one piece of puzzle that is alternative lending. Our discussions in the forum will continue on different options of alternative borrowing such as P2P, balance sheet funding, crowdfunding.

Compliance & Regulatory Risk
Achieving regulatory compliance has become a daily focus for financial institutions of all sizes. Although meeting these standards is no small task, there is no other option; the cost of non-compliance is much too high. Forum will welcome a number of high caliber speakers who will discuss how can banks mitigate regulatory compliance risk.

Trusted Authentication
Forum will bring together professionals focussed on strong customer authentication, integration of biometric technology for providing security of trusted authentication, building trusted identity networks. We will explore together how banks are using new authentication methods to boost conversions and keep their customers loyal? How banks can transform their relationship with the customer by using identities models?

Regulatory challenges of digital age
Transformations in banking as a result of the new digital age are challenging financial regulation and supervision. The ever-changing regulatory environment poses a constant challenge for financial institutions of all types. Regtech is an emerging industry that can help ease the burden of compliance. By using the latest FinTech technologies to address regulatory compliance, RegTech startups are bridging the gap between regulators and the financial service industry. Forum delivers the key insights and practical solutions to cope with regulatory challenges of the digital age.
Welcoming and Introduction
Welcoming and Introduction
Registration
Register for the event here
Get to Registration
Discover Azerbaijan