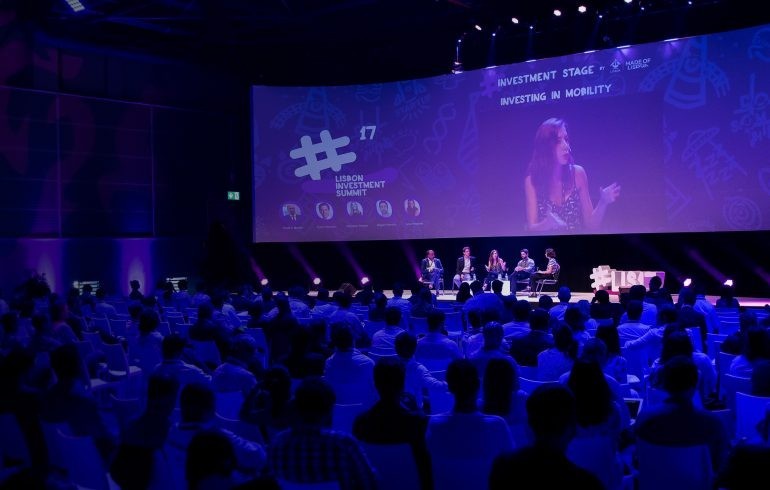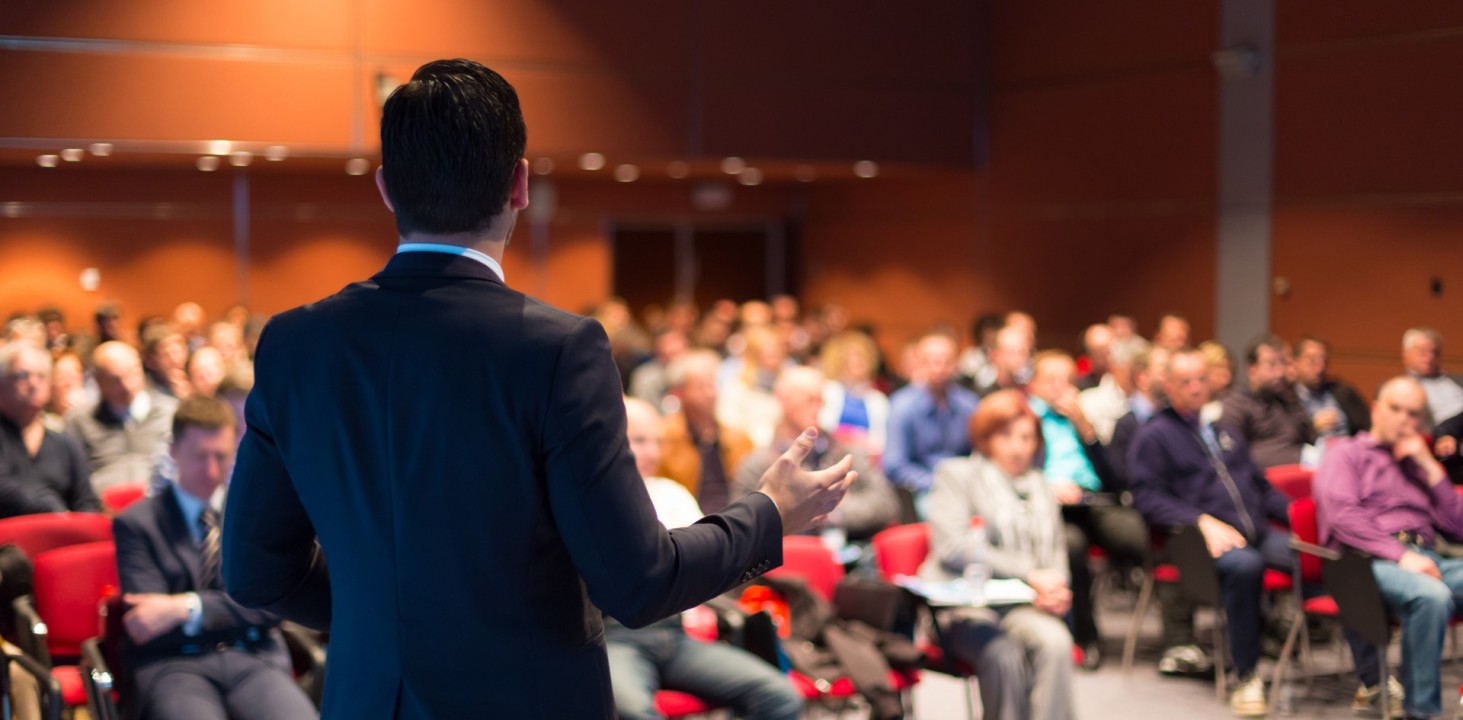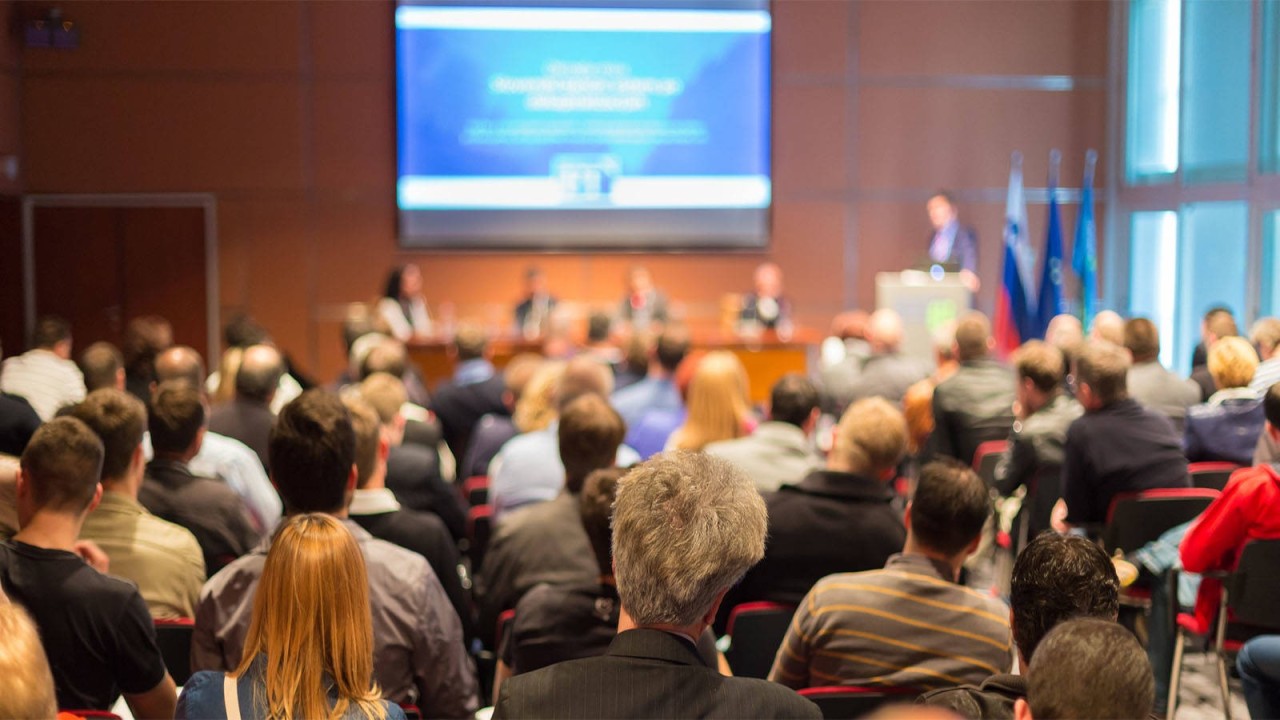 Global Business
Motivation Events
Who We Are
GBM Events is a company specialized in organization of international and regional exhibitions, forums, conferences, workshops, leadership and motivational and other events. We do believe that development and progress is only possible by sharing experience and mutual discussions.
Creating networking platforms for promoting and spreading innovation, knowhow and creativity is our priority.
Read more
Our Services
Organization of Forums, Conferences, Exhibitions and other events in our country and other countries


Business Exhibitions


Forums, Conferences and Seminars


Special Events & Corporate Meetings
Opportunities We Provide
We are passionate about delivering thoroughly planned corporate events. We believe that every individual event experience is unique. Therefore we proactively conduct events with a keen eye on details, quality and professionalism, right from concept to completion.
Trust your events with the experts.
Benefit from our opportunities
Opportunity to showcase you business to chosen audience of all relevant stakeholders

B2B meeting opportunity with CEOs and top management of the banks and other stakeholders

Closed door meetings with and in-depth presentation to relevant Committees of the stakeholders (assosiations, reguators, etc.)

Opportunity to promote you company via our web-sites and websites of our selected partners

Networking opportunity with industry`s decision makers

Marketing materials promotion opportunity

Speech opportunity

Stand opportunity
We organize beyond boundaries
Our Vision
Our vision is be the lighthouse of facilitating navigation of financial and other institutions toward innovation, digital transformation, decentralisation and security harbour, to inspire, to motivate, to drive change and bring the future in.
Our Mission
Our mission is to be the platform bringing under one "opportunities umbrella" providers of innovative technologies, best experiences, products, services with the users and other peers, showing individual attention to their needs, creating an environment that leads to matching their interests together and maintaining continuous cooperation, with an ultimate goal of contributing to the improvement, development and sophistication.
All Events By Us
Business Exhibitions, Forums, Conferences, Seminars, Special Events & Corporate Meetings
Our news
News about international forums, exhibitions, conferences and all other events
Our Partners
We have earned trust of hundreds of partners and sponsors throughout our country and the world
What Is Said About Us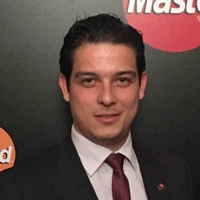 Hakan Tatlici
Mastercard, Business Development Director
Each year we take part as global sponsor of International Banking Forum. We, as Mastercard are also part of this digital transformation and we do our best to support this.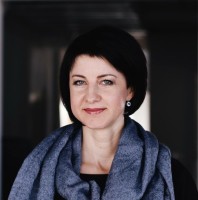 Cristina Doros
Visa, CIS&SEE, Vice President, Head of Core Products
We are so glad and proud to be global sponsor of such Summit. Both for participants and speakers this is very spectacular event, because we witnessed that, here so many business cooperations are happening, so many banks, fintech companies, delegates of different payment markets are taking part. That is why, we are proud of being partners of FİNTEX summit, we are planning to continue our partnership.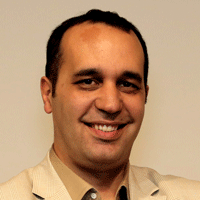 Koray Arıkan
KOBIL Systems, Regional sales director
As Kobil, we are joining this event for the first time. During this event, both on the banks and solution providers sides, we are in process of communication with everyone. We would like to firstly thank the Azerbaijan Banks Association and banks of Azerbaijan for organization of this event.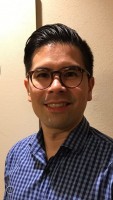 Anthony Knode
CROSS LLC, General Manager
We are very honoured to be here, represent Cross Exchange and have this opportunity to spread a project and give a shout-tout.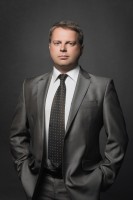 Pavel Krylov
Group-IB, Head of Online Fraud Prevention
I am so glad to participate in this summit in this beautiful Baku city. Wonderful organization, scale can be felt, very interesting speeches and I am glad that I could also report about interesting topics, about our products and approaches. I will be happy to take part in the next year.