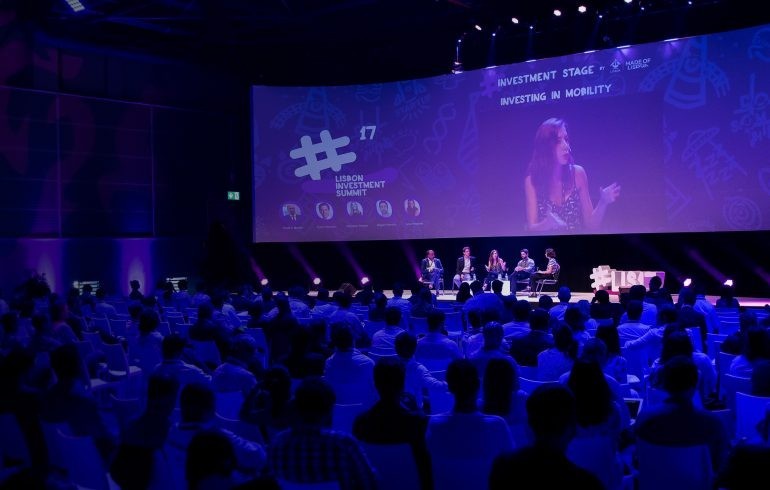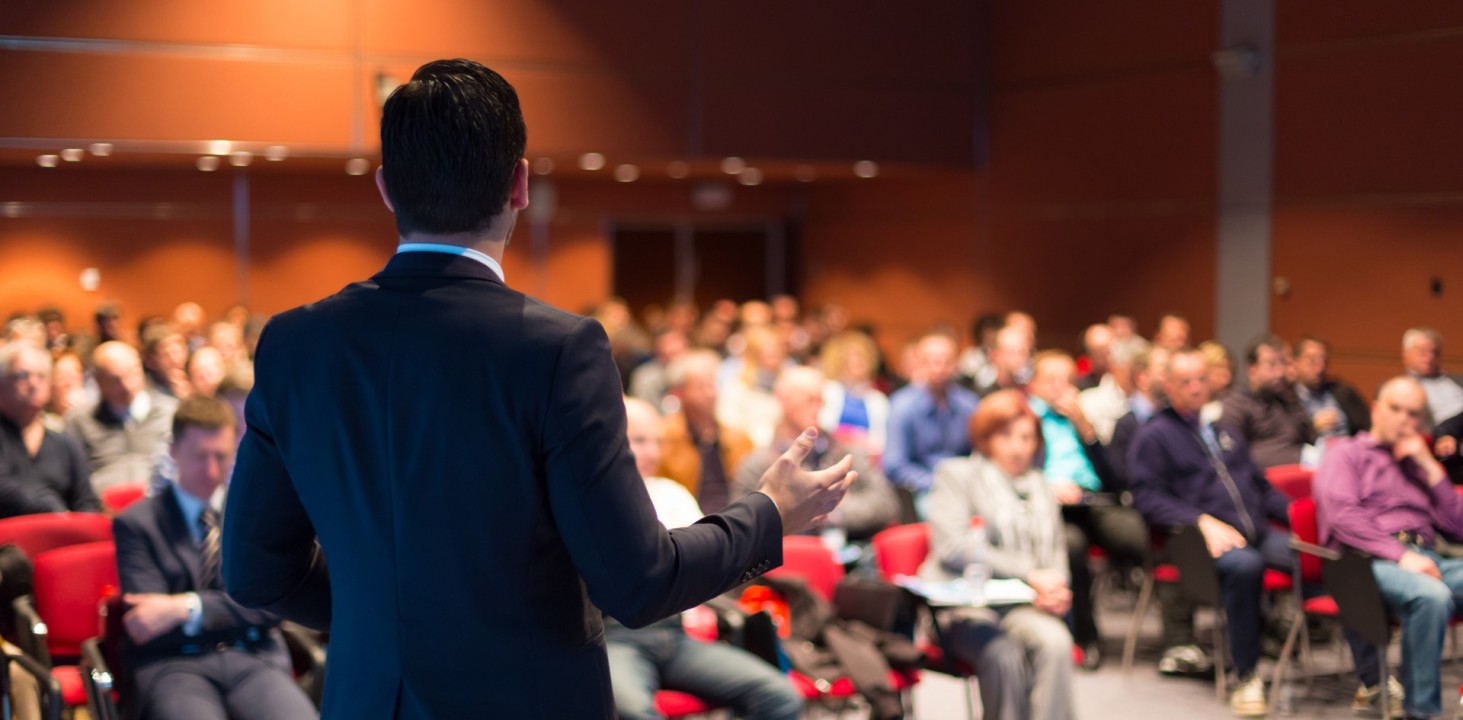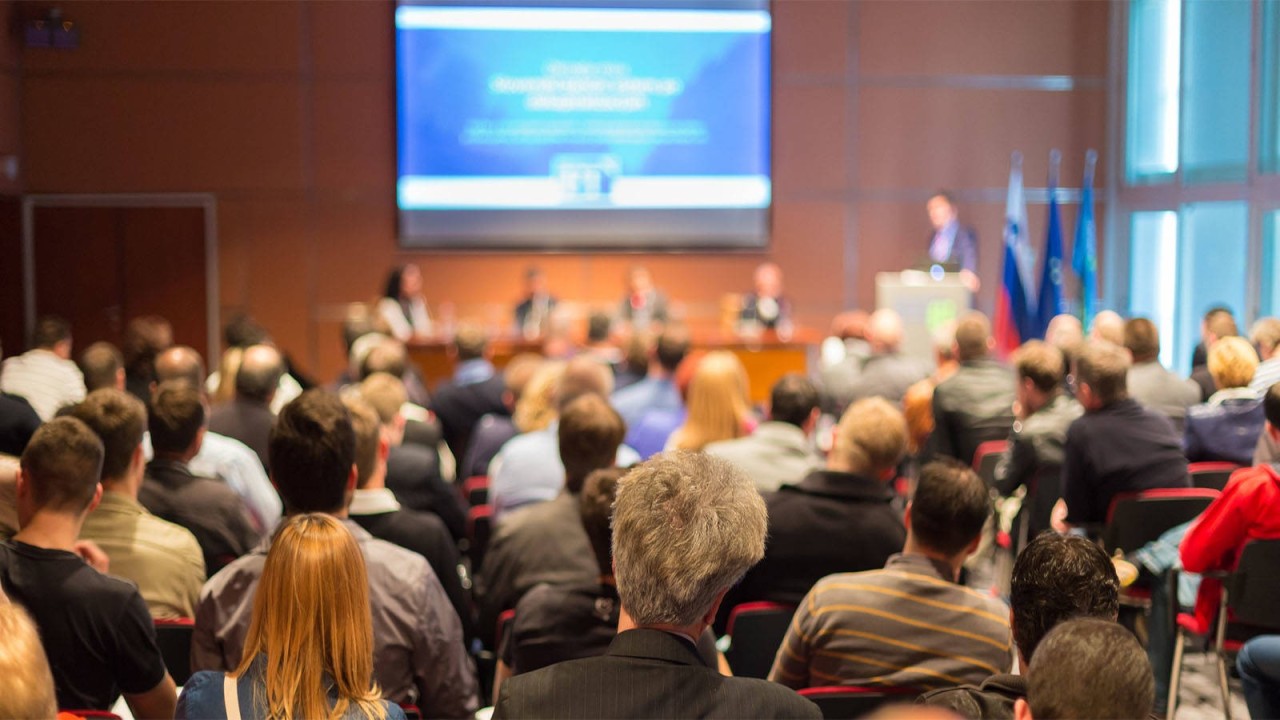 Global Business
Motivation Events
Who We Are
GBM Events is a company specialized in organization of international and regional exhibitions, forums, conferences, workshops, leadership and motivational and other events. We do believe that development and progress is only possible by sharing experience and mutual discussions.
Creating networking platforms for promoting and spreading innovation, knowhow and creativity is our priority.
Read more
Our Services
Organization of Forums, Conferences, Exhibitions and other events in our country and other countries


Business Exhibitions


Forums, Conferences and Seminars


Special Events & Corporate Meetings
Opportunities We Provide
We are passionate about delivering thoroughly planned corporate events. We believe that every individual event experience is unique. Therefore we proactively conduct events with a keen eye on details, quality and professionalism, right from concept to completion.
Trust your events with the experts.
Benefit from our opportunities
Opportunity to showcase you business to chosen audience of all relevant stakeholders

B2B meeting opportunity with CEOs and top management of the banks and other stakeholders

Closed door meetings with and in-depth presentation to relevant Committees of the stakeholders (assosiations, reguators, etc.)

Opportunity to promote you company via our web-sites and websites of our selected partners

Networking opportunity with industry`s decision makers

Marketing materials promotion opportunity

Speech opportunity

Stand opportunity
We organize beyond boundaries
Our Vision
Our vision is be the lighthouse of facilitating navigation of financial and other institutions toward innovation, digital transformation, decentralisation and security harbour, to inspire, to motivate, to drive change and bring the future in.
Our Mission
Our mission is to be the platform bringing under one "opportunities umbrella" providers of innovative technologies, best experiences, products, services with the users and other peers, showing individual attention to their needs, creating an environment that leads to matching their interests together and maintaining continuous cooperation, with an ultimate goal of contributing to the improvement, development and sophistication.
All Events By Us
Business Exhibitions, Forums, Conferences, Seminars, Special Events & Corporate Meetings
Our news
News about international forums, exhibitions, conferences and all other events
Our Partners
We have earned trust of hundreds of partners and sponsors throughout our country and the world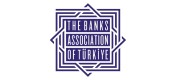 What Is Said About Us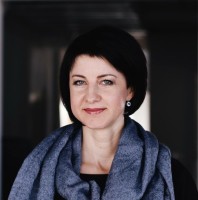 Cristina Doros
Visa, CIS&SEE, Vice President, Head of Core Products
We are so glad and proud to be global sponsor of such Summit. Both for participants and speakers this is very spectacular event, because we witnessed that, here so many business cooperations are happening, so many banks, fintech companies, delegates of different payment markets are taking part. That is why, we are proud of being partners of FİNTEX summit, we are planning to continue our partnership.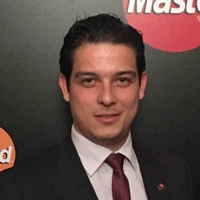 Hakan Tatlici
Mastercard, Business Development Director
Each year we take part as global sponsor of International Banking Forum. We, as Mastercard are also part of this digital transformation and we do our best to support this.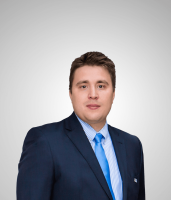 Kirill Ovsiannikov
BS/2, Head of Marketing
We are so glad to take part in International Banking Forum held in Baku. We want to thank Azerbaijan Banks Association for arrangement of such a beautiful event. This conference is really constructive for us, because it enables us to discuss mutual development strategies on self-service channels of banks with representatives of local and international banks here. It is quite unique chance for our company towards establishing direct connection with our valuable and dear customers.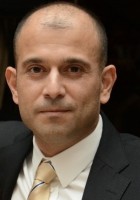 Erol Ulu
PayPorter, CEO and Board Member
This is the first event that we are taking part in Azerbaijan. We are very pleased with pre-event informing and navigating process of colleagues. We did not expect such a massive attendance and it makes me feel very happy. People that we meet here are related to our business. Regarding the event, we are very happy with organization and organizers' assistance. We are very grateful to them for inviting us. It is the first one, but it definitely will not be the last one.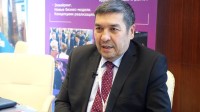 Mikhail Alekseev
Solanteq
It is very well-organized event. I believe that, there will be qualitative topics, because agenda is quite interesting. I have not been to Baku for 5 years, the city has changed a lot and made a great impression on me. And as always, people of Baku are so caring, kind and intelligent and it makes me happy.