I Banking Forum
Developmet of the banking system in post-oil period:
new challenges and perspectives
Park Inn by Radisson Hotel, Dan Ulduzu Ballroom, Baku, Azerbaijan
About the Forum
Discussion of adapting banking and financial system to post-oil period and issues related to financial sustainability, learning best practices on new trends and innovations in banking, senior management of regulation and supervision authorities on finance and eonomy, CEOs of commerial banks, heads of business and public organizations, representatives of international financial institutions and foreign embassies, and other invitees.
2 Days
The most productive days
17 Speakers
The best experts will speak for you
35 Companies
The leading companies of the sector
400 Participants
Financial sector stakeholders will be at the Event
4 Panels
All topics will be covered
Speakers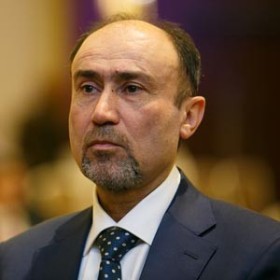 Zakir Nuriyev
President of Azerbaijan Banks Association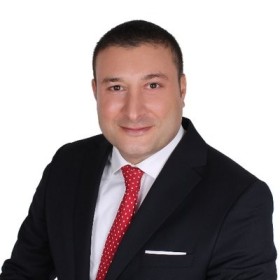 Bora Tamer Yilmaz
Economist of the Ziraat Bank Turkey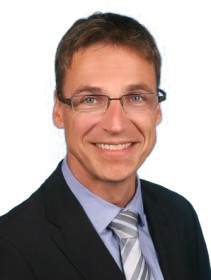 Bernd Leidner
Managing Partner of LANDT Group, Leidner & Thiesen GmbH (Germany)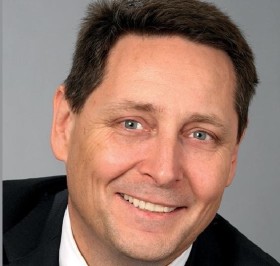 Christoph Franzen
CEO of Trüb Trading (International) Ltd (TTIAG)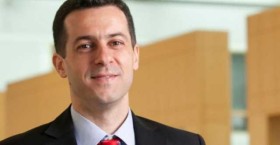 Erhan Cetinkaya 
Head of the Risk Management Department of Banking Regulation and Supervision Agency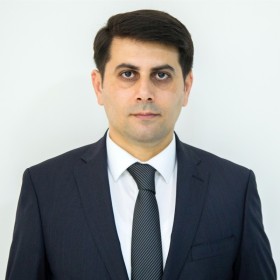 Farid Valiyev
Head of Provision of Government, Payment Portal Division of the Central Bank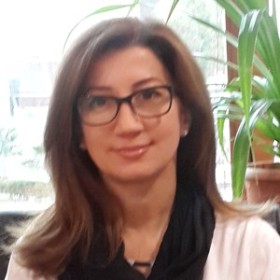 Kamala Gurbanova
Central Bank of the Republic of Azerbaijan, Director of Payment Systems and Settlements Department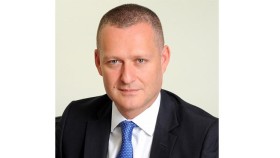 Mert Oncu
Assistant General Manager / Treasury, Member of the Executive Committee of the YapiKredi Bank Turkey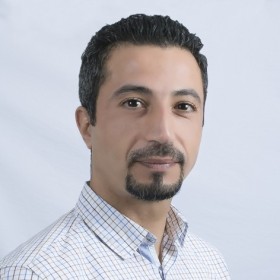 Nabeel Ghunaim
Senior Technologis of ProgressSoft Corporation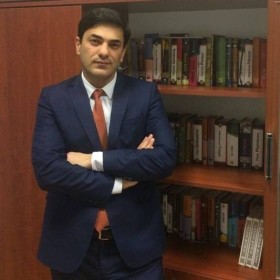 Nurlan Babayev
Head of the Legal Unit of the Financial Markets Supervision Authority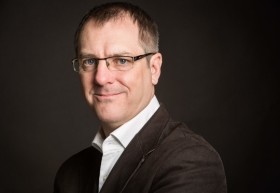 Paul Randel
Director of Business Development of the Creditinfo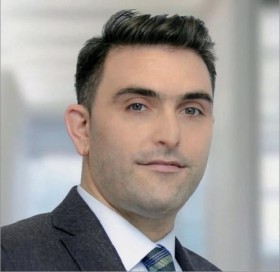 Gorkhmaz Aghayev
Ata Holding OJSC, Legal Department Director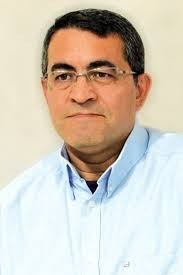 Ugur Levent Ozcoshkun
Head of Fraud Control and Prevention in Electronic Banking of YapiKredi Bank Turkey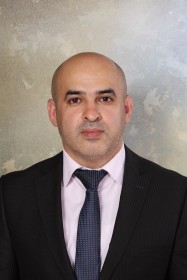 Ilgar Aliyev
CGEIT, CISA, CISM, CRISC Director, IS Security Service, GTP LP, Group of Companies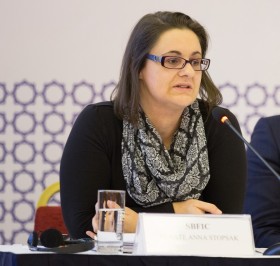 Renate Anna Stopsack
Savings Banks Foundation for International Cooperation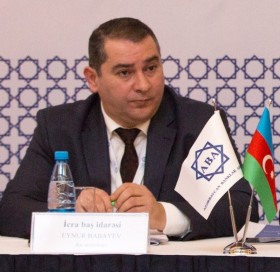 Eynur Babayev
Advisor of General Executive Office of Court Decisions, judicial councilor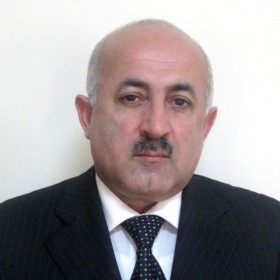 Javanshir Abdullayev
Director of the Azerbaijan Bank Training Centre
Schedule
Day I / 24 Nov
Day II / 25 Nov
Welcoming and Introduction



Moderator of the Panel "Challenges of post-oil period: new economic strategy"

Reforms in banking sector during and after crisis

Non-cash payments: challanges and development perspectives

Moderator of the Panel "Crisis management and diversification of activities of banks: lessons from world practice"

"PS-mpClear: The National Mobile Payment Switch solution."

A transformation experience in QE times

Implementation of Basel standards: balance between effective regulation and lost opportunity for financing real sector

Bank treasury management during crisis

Welcoming and Introduction

Moderator of the Panel "Bank legislation: problems and perspectives"

Innovations in the sphere of bank legislation and regulations


Issues related to increasing efficiency of court decision implementation in banking activity

İnfluence of value added products of Credit Bureaus on various credit markets

Opportunities brought by infrastructure of the National Payment System, development perspetives of electoronic banking

Security issues in electronic banking and İT

Technologies that change banks: trends and expectations (What digital banking brings with it)

Strengthening cybersecurity in bank operations
Venue
Park Inn by Radisson Hotel, Dan Ulduzu Ballroom, Baku, Azerbaijan