FINANCE AND TECHNOLOGIES EXPO- FINTEX ISTANBUL
New Trends in Banking and Finance Ecosystem:
Innovative Solutions, FinTech And Security
Wyndham Grand Istanbul Levent, Türkiye
10Days
23Hours
3Mins
56Secs
About the Summit
The two-day event is international event in Istanbul, Türkiye, and organized by The Council of Banks Associations of the Turkic States, and supported by The Banks Association of Türkiye, The Participation Banks Association of Türkiye, Azerbaijan Banks Association, Association of Banks of the Republic of Kazakhstan, Kyrgyzstan Banks Union, Uzbekistan Banking Association, Georgian Banks Association and Hungarian Bank Association
The Summit is one of the most famous finance and banking events in the region (all our events: https://www.gbmevents.az/en/events) gathering together CEOs, top management of commercial banks and fintech, managers of commercial and public organizations, representatives of international financial institutions, academicians, famous companies providing finance and banking products and solutions, and other stakeholders.
The Summit has the purpose of being the platform for exchanging ideas and experiences in the field of new and upcoming trends in financial technologies, digitalization, and payment ecosystems. It's a place for discussing opportunities provided by new financial and banking products, innovative payments solutions, digital currencies, possibilities of co-existence and co-operation of banks with fintech, and security issues arising with the onrush of such technologies. Its where best practices in establishment of the legal framework for such new services and products are considered, and impact of all these processes on strengthening financial sustainability, financial inclusiveness and best customer experience are learned.
2 Days
The most productive days
45 Speakers
The best experts will speak for you
120 Companies
The leading companies of the sector
1500 Participants
Financial sector stakeholders will be at the Event
8 Panels
All topics will be covered
Speakers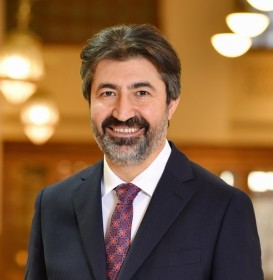 Alpaslan Cakar
Chairman of the Board, Banks Association of Türkiye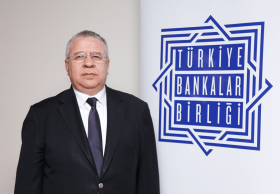 Dr. Ekrem Keskin
Banks Association of Türkiye, General Secretary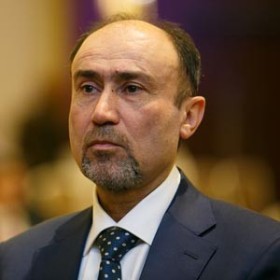 Zakir Nuriev
President, Azerbaijan Banks Association
Fatma Çınar
Participation Banks Association of Türkiye, Director
İlker Sırtkaya
Participation Banks Association of Türkiye, Chairman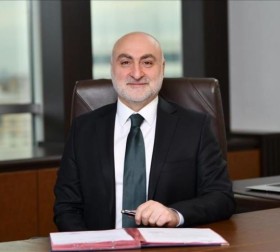 İsmail Vural
Participation Banks Association of Türkiye, General Secretary
Anvar Abdrayev
Kyrgyzstan Banks Union, President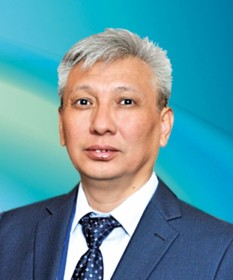 Marat Baitokov
Association of Banks of the Republic of Kazakhstan, First vice president
Baxtiyar Hamidov
Uzbekistan Banking Association, General Director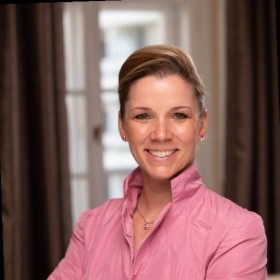 Reka Hamori
Hungarian Banking Association, Chief Economist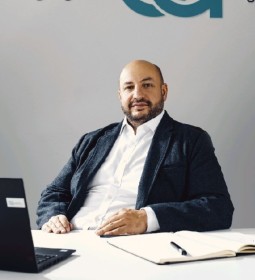 Alexander Dzneladze
Georgian Banks Association, President
Schedule
All main topics
Day I / 05 Dec
Day II / 06 Dec

INTERTWINED ECOSYSTEMS: BANKING AND FINTECH
Main topic 1

GOOD FOR ESG, GOOD FOR THE INDUSTRY
Main topic 2

OPEN BANKING TOWARDS OPEN DATA
Main topic 4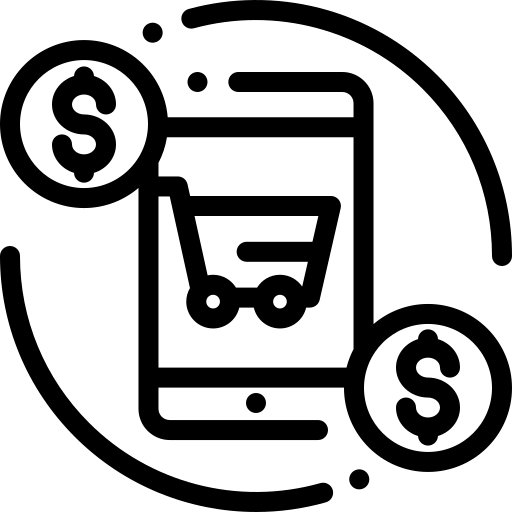 EMBEDDED BANKING & BANKING AS A SERVICE
Main topic 5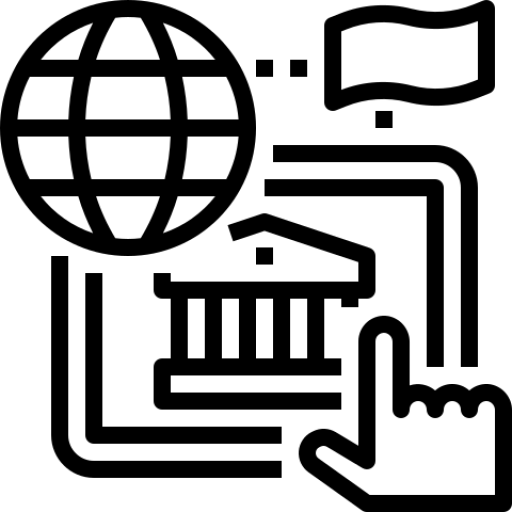 SEAMLESS DIGITAL ONBOARDING
Main topic 6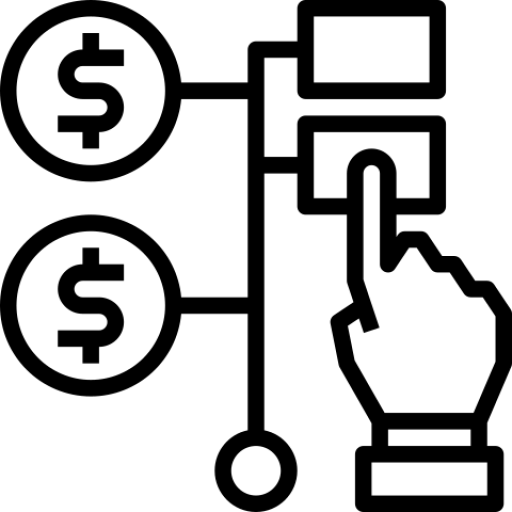 DIGITAL ASSETS IN DIGITAL ENVIRONMENT
Main topic 8

INNOVATIONS IN LENDING
Main topic 10

NEW NORMAL, NEW REGULATION
Main topic 11

EVOLUTION OF PAYMENT LANDSCAPE: TOWARD LESS CONTACT
Main topic 3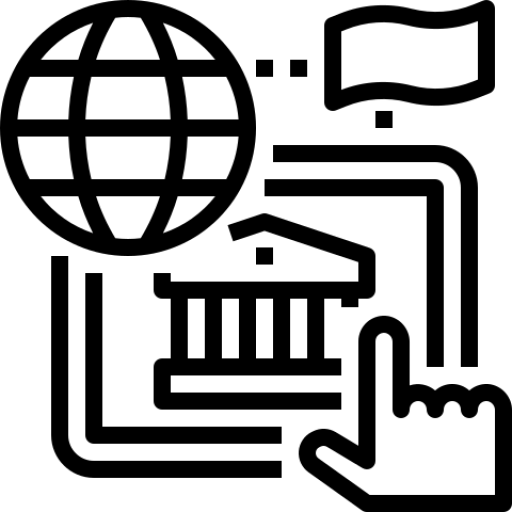 BANKAPPIFICATION: APPS BASED VS WEB-BASED
Main topic 4

INSTANT, FRICTIONLESS AND INTEROPERABLE CROSS-BORDER PAYMENTS
Main topic 9

DIGITIZATION THROUGH THE LENS OF CYBERSECURITY, STABILITY AND SUSTAINABILITY
Main topic 14
Registration
Register for the event here
Discover Türkiye