VII INTERNATIONAL BANKING FORUM
RELIABLE, SAFE
AND SUSTAINABLE BANKING
Baku Marriott Boulevard Hotel, Azerbaijan
About the Forum
We are exited to announce that VII INTERNATIONAL BANKING FORUM (IBF) - will be held in Baku, Azerbaijan on November 1-2, in partnership with Mastercard. The event will be onsite with sessions and exhibition area, besides we will have online speeches and online participation opportunity.
The subject of the Forum is "RELIABLE, SAFE AND SUSTAINABLE BANKING".
Two day event supported by Azerbaijan Banks Association, Central Bank and Center for Analysis of Economic Reforms and Communication is one of the two annual events organized in Baku, Azerbaijan (second one is an annual Banking Forum organized each year in November: https://www.gbmevents.az/en/events).
---
Only at our events bank CEOs are all present. The Forum brings together senior management of regulators, fintech, associations, representatives of international financial institutions, local Embassies, academician, well known companies, decisionmakers and influencers.
2 Days
The most productive days
50 Speakers
The best experts will speak for you
100 Companies
The leading companies of the sector
1000 Participants
Financial sector stakeholders will be at the Event
8 Panels
All topics will be covered
Speakers
Namik Aliyev
Central Bank of the Republic of Azerbaijan, Press Secretary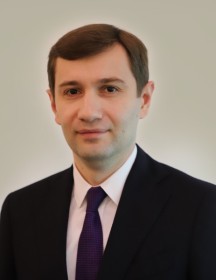 Farid Osmanov
Head of Director, Central Bank of the Republic of Azerbaijan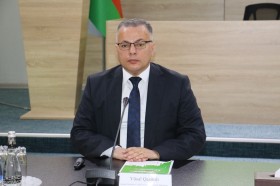 Vusal Gasimli
Executive Director, Center for Analysis of Economic Reforms and Communication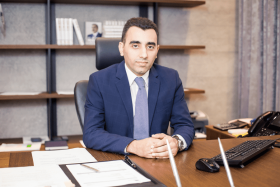 Farid Guliyev
AzeriCard, CEO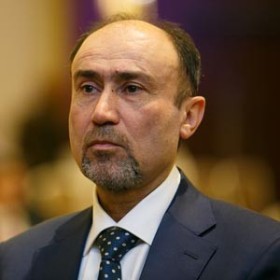 Zakir Nuriyev
President, Azerbaijan Banks Association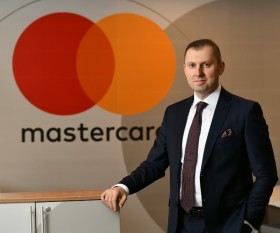 Husnu Avsar Gurdal
Mastercard Turkey & Azerbaijan, General Manager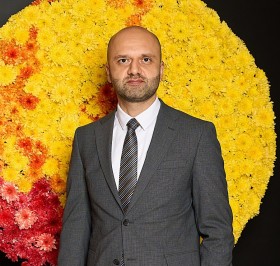 Emil Zeynalov
Azerbaijan Country Manager at Mastercard
Oguz Aslan
Advisors Business Development- Data and Services, Mastercard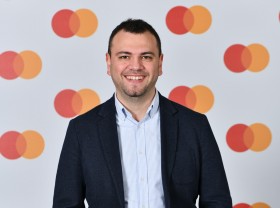 Gokhan Pembeci
Gökhan Pembeci, Principal, Advisors Client Services - Data and Services, Mastercard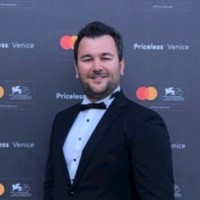 Mithat Perkoz
Business Development Director, Mastercard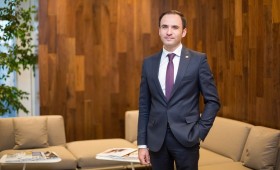 Teymur Aghakishiyev
Expressbank, Deputy Chairman of the Management Board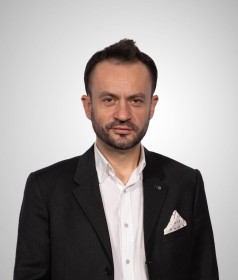 Kornelijus Šišla
Head of the sales, BS/2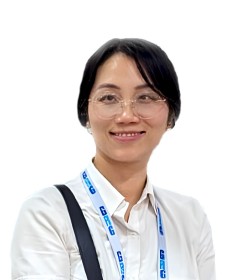 Helen Liu
Sales manager, GRG Banking the Eastern European region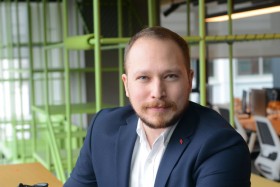 Can Gürpınar
Director of Digital Channel Management, Money Transfer UPT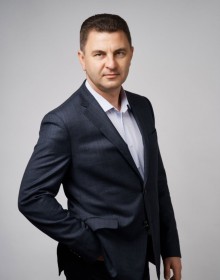 Aliaksandr Putsiata
Executive Director in JLLC "System technologies"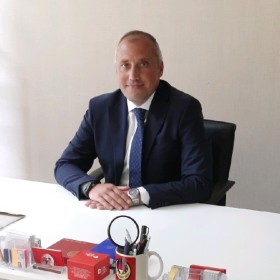 Fatih HASTÜRK
General Manager & Board Member at Yaz Bilişim Sistemleri ve Ticaret A.Ş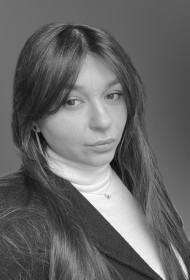 Natalie Maslak
Director of Financial Services, N-iX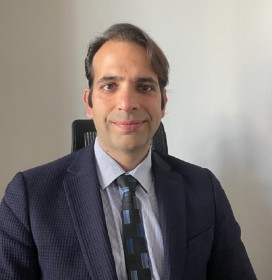 Ahmet Ersoy
Executive Vice President at Yapı Kredi Teknoloji, Process Management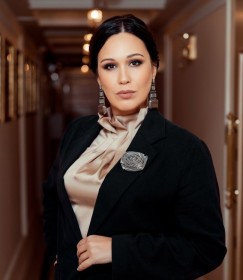 Sofya Silina
Vice President, Apex Capital Partners for Russia and the CIS.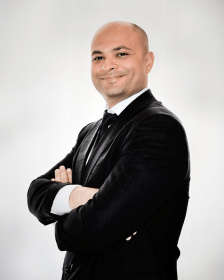 Ramil Mahmudov
Head of National Payments Systems Development and Control Division, Central Bank of the Republic of Azerbaijan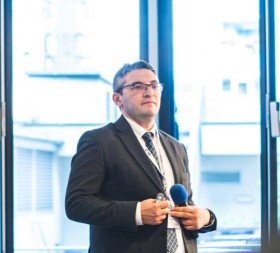 Tamerlan Rustamov
Deputy Director, Payment Systems Department, Bank of Baku OJSC/Azerbaijan Banks Association, Chairman of Commitee on Payment Systems and Digital Banking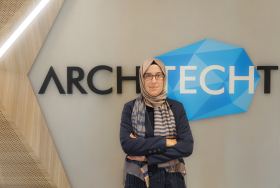 Zeynep Yasemin Tekşen Altaş
Chief Digital Banking and Payment Systems Officer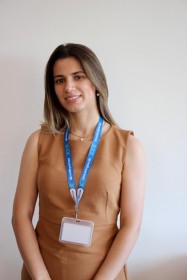 Gunay Mahmudova
Legal Department, Financial Markets Legal Support Division, Senior legal counsel, Central Bank of the Republic of Azerbaijan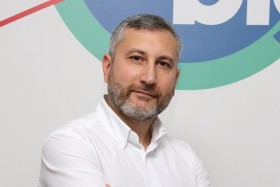 Eldar Jabrayilov
Director of Project & Portfolio, United Payment Azebaijan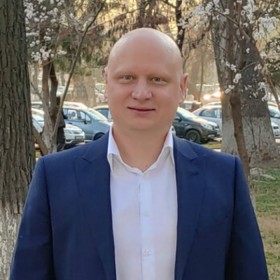 Artem Roussakov
Cashless and Contactless payments Ambassador, VisionLabs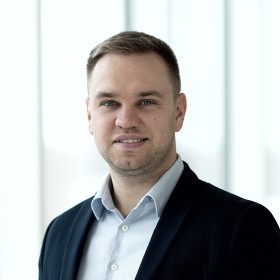 Andrey Bakhmetov
Sales Director, Creatio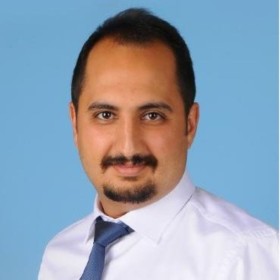 Hazar Ay
Head of Growth and Analytics at DVA Information Technologies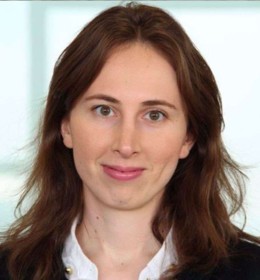 Bilge Köroğlu
Applied Data Science Manager, Yapı Kredi Teknoloji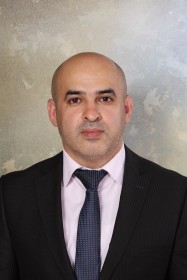 Ilgar Aliyev
CISA, CISM, CGEIT, CRISC, CDPSE, GDPR-F, PECB LCSM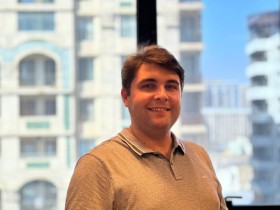 Javidan Afandiyev
Team leader in the fight against Digital Fraud, ABB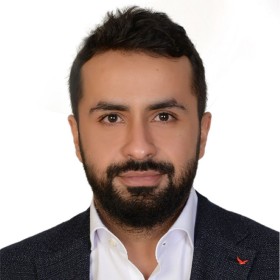 Reshat Kokcen
Business Development Director, Mastercard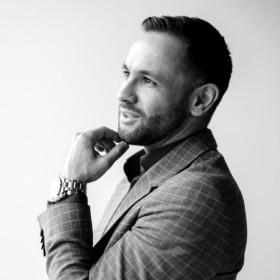 Evgeny Babitskiy
Deputy CEO, Compliance Control Ltd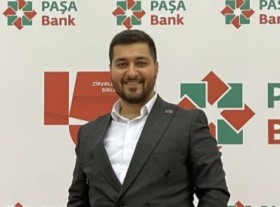 Araz Hasanzade
Senior Fraud Analyst, PASHA Bank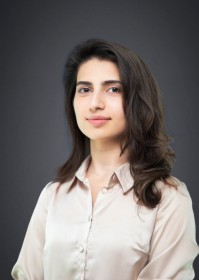 Samra Talishinskaya-Abbasova
Senior Economist, Financial Stability Analysis and Modelling division, Financial Stability Department, Central Bank of the Republic of Azerbaijan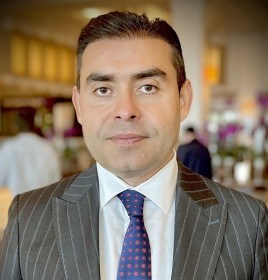 Fuad Allahverdiyev
Chairman of Board of Directors, AzerTelecom LLC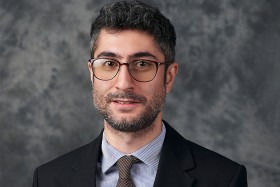 Fikret Huseynov
Manager, EY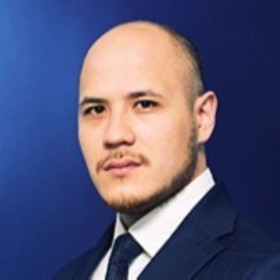 Anuar Kazbekov
Associate Director, KPMG Caspian – Head of ESG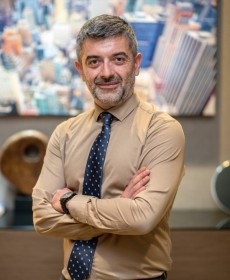 Samir Mammadov
Country Manager, Azerbaijan, United Nations Global Compact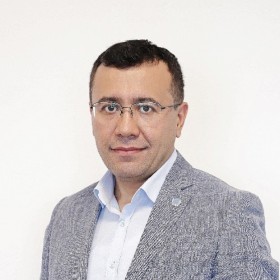 Hurshid Rustamov
Economist, UN Resident Coordinator's Office in Azerbaijan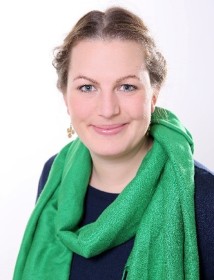 Maria Bassermann
Project Officer, International Organization for Migration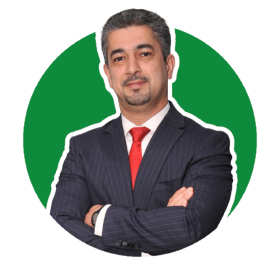 Elvin Afandi
Head of Corporate Strategy & Research Division, Islamic Corporation for the Development of the Private Sector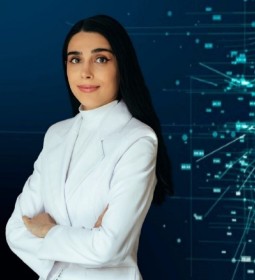 Khayala Mammadova
Senior specialist, Payment systems and settlements department, Central Bank of Azerbaijan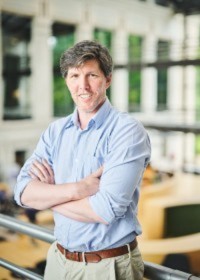 Matthieu de Heering
Swift, Head of Russia CIS, Business Development and Communications
Schedule
All main topics
Day I / 01 Nov
Day II / 02 Nov

DIGITAL TRANSFORMATION: DIGITAL AND NEOBANKS
Main topic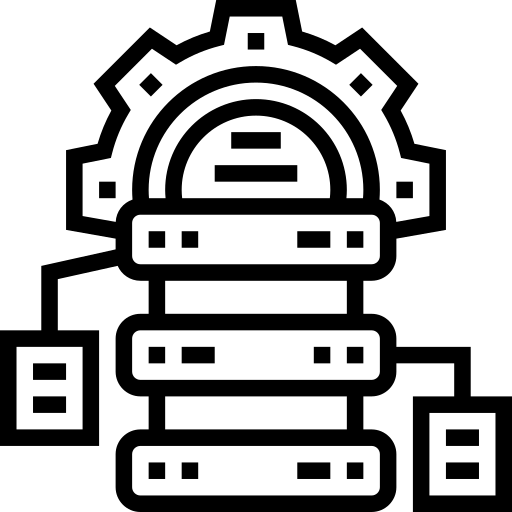 DATA AND ANALYTICS STRATEGY
Main topic

EVOLUTION OF PAYMENT LANDSCAPE: TOWARD LESS CONTACT
Main topic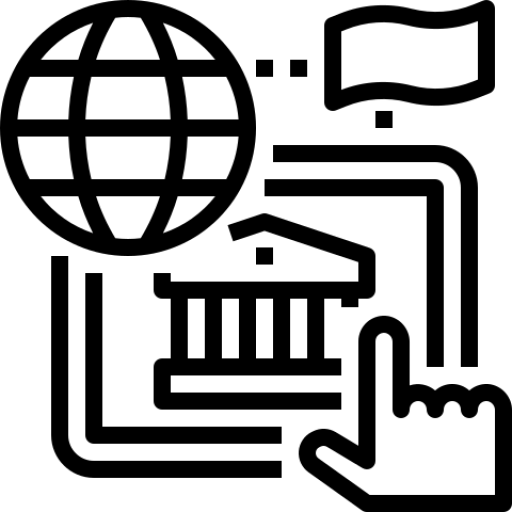 BANKAPPIFICATION: APPS BASED VS WEB-BASED
Main topic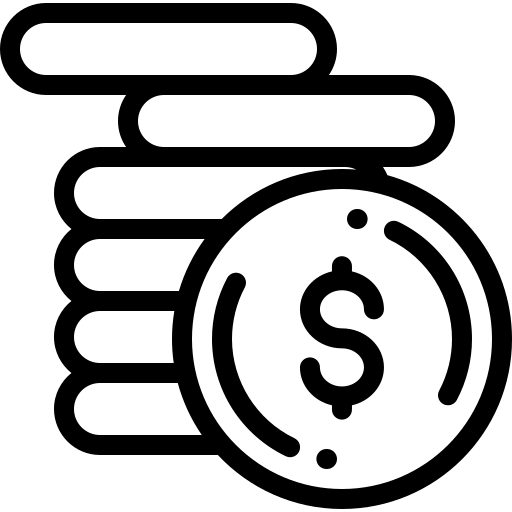 EMBEDDED FINANCE: RAPIDLY GROWING ECOSYSTEM
Main topic 5

OPEN BANKING IS JUST THE BEGINNING
Main topic 6

FUTURE OF FIAT MONEY: DIGITAL ASSETS
Main topic 7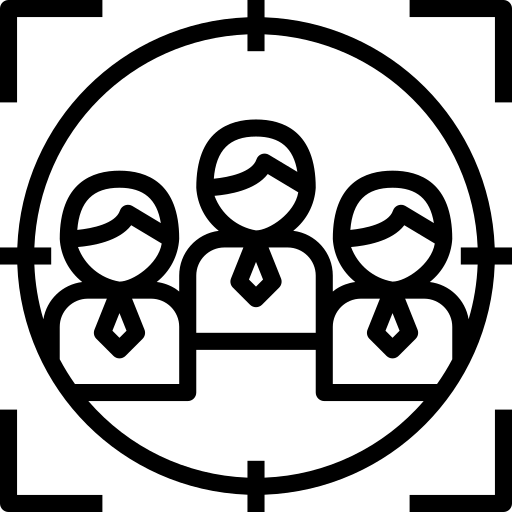 NEW LEVERS FOR OPERATIONAL EFFICIENCIES
Main topic 8

INSTANT, FRICTIONLESS AND INTEROPERABLE CROSS-BORDER PAYMENTS
Main topic

DECENTRALIZED FINANCE (DEFI) REVOLUTION
Main topic 10

COMPLIANCE AND CONSISTENT RISK MANAGEMENT
Main topic 11

AI TOWARD MAINSTREAM
Main topic 12

CLOUD-NATIVE SYSTEMS AND LEGACY ALTERNATIVES
Main topic 13

DIGITIZATION THROUGH THE LENS OF CYBERSECURITY, STABILITY AND SUSTAINABILITY
Main topic

Welcoming and Introduction

Moderator of the "RELIABLE, SECURE AND SUSTAINABLE BANKING" Opening panel






Moderator of the "UNLOCKING OPPORTUNITIES: NEOBANKS AND THE FINANCIAL ECOSYSTEM LANDSCAPE" Mastercard panel




Moderator of the "SELF SERVICE NEW FRONTIER " panel
Smart ATM for Smart banking

Innovation for a Better Living - GRG Banking Next Generation Bank Branch exploration

Moderator of the "FINANCIAL TECHNOLOGIES AND TRENDS" panel

Digital Transformation of Cross-Border Transfers

How banks could become more fintech in our volatile world

Open banking and banking as a service

Unlocking digital transformation: banking evolution

Digitalize Your Bank with Smart Automation and AI Applications

Diversification of risks through investment citizenship and residence permit

Moderator of the "EVOLUTION OF PAYMENT LANDSCAPE: TOWARD LESS CONTACT" panel

Minimal contact: innovativeness, dependence and binding norms

BOA Card Payment Systems
Zeynep Yasemin Tekşen Altaş

Impact of new legislation on fintechs, including payment sector

Fintech vc Banks – Partners or Competitors?

Biometrics in Banking and Payments

Moderator of the "OPERATIONAL EFFICIENCY WITH DIGITAL TOOLS AND TECHNOLOGIES" panel

No-Code: Bankıng Sector Dıgıtal Transformatıon Revolutıon

Modernizing Digital On –Boarding Challenges and Opportunities

Yapı Kredi Technology R&D Applications
Welcoming and Introduction

Moderator of the "HOW TO ORGANIZE PROACTIVE FRAUD PREVENTION IN A DIGITAL FINANCE ECOSYSTEM?" panel

Fraud Operations: Methods, Risks, and Monitoring Strategies

How to fight against fraud in effective ways?

Operational Efficiency via Cyber Resilience of the Financial Industry: Experience of Uzbekistan and other Countries

Fraud Detection Tools (right approach for right solution)

The Role of Technology and Systems: Monitoring and Preventing Fraud Operations

Moderator of the "ESG BANKİNG" panel
Samra Talishinskaya-Abbasova

Impact of Artificial Intelligence on Environmental Banking

Climate change and ESG risk regulation and supervision
Samra Talishinskaya-Abbasova

Sustainable Finance and Decarbonization: From Pledges and Commitments to Action

ESG risks. Integrating ESG into decision-making process

Corporate Sustainability as Business Enabler

Moderator of "REMITTANCES FROM THE SOUTH-EASTERN EUROPE, EASTERN EUROPE AND CENTRAL ASIA REGIONAL LENS" panel




Discover Azerbaijan