VI INTERNATIONAL BANKING FORUM
RELIABLE, SAFE
AND SUSTAINABLE BANKING
Global Business Motivation Events
About the Forum
We are exited to announce that VI INTERNATIONAL BANKING FORUM (IBF) - will be held in Baku, Azerbaijan on November 24-25, in partnership with Mastercard. The event will be onsite with sessions and exhibition area, besides we will have online speeches and online participation opportunity.
The subject of the Forum is "RELIABLE, SAFE AND SUSTAINABLE BANKING".
Two day event supported by Azerbaijan Banks Association, Central Bank and Center for Analysis of Economic Reforms and Communication is one of the two annual events organized in Baku, Azerbaijan (second one is an annual Banking Forum organized each year in November: https://www.gbmevents.az/en/events).
---
Only at our events bank CEOs are all present. The Forum brings together senior management of regulators, fintech, associations, representatives of international financial institutions, local Embassies, academician, well known companies, decisionmakers and influencers.
2 Days
The most productive days
60 Speakers
The best experts will speak for you
120 Companies
The leading companies of the sector
2000 Participants
Financial sector stakeholders will be at the Event
10 Panels
All topics will be covered
Speakers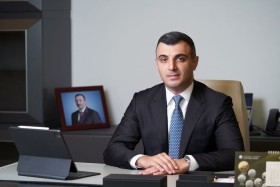 Taleh Kazımov
Central Bank of the Republic of Azerbaijan, Chairman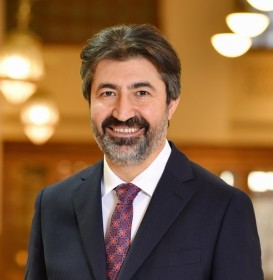 Alpaslan ÇAKAR
Banks Association of Turkey, Chairman of the Board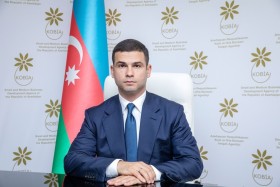 Orkhan Mammadov
Chairman of the Board of the Small and Medium Business Development Agency of the Republic of Azerbaijan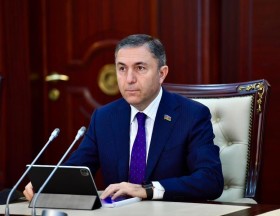 Tahir Mirkishili
Parliament of the Republic of Azerbaijan, Chairman of the Committee on Economic Policy, Industries and Enterprising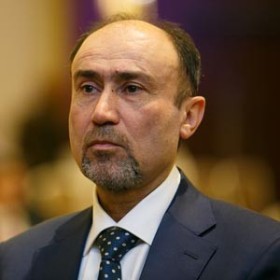 Zakir Nuriev
Azerbaijan Banks Association, President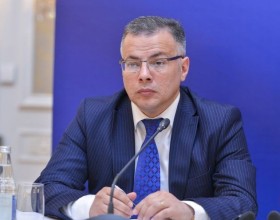 Vusal Gasimli
Center for Analysis of Economic Reforms and Communication, Executive Director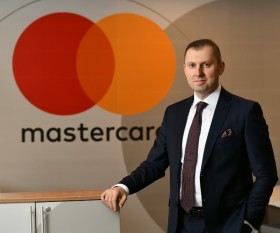 Husnu Avsar Gurdal
Mastercard Turkey & Azerbaijan, General Manager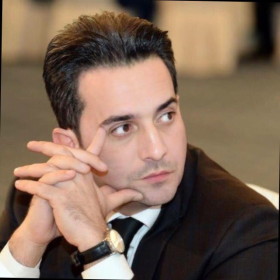 Namik Aliyev
Central Bank of the Republic of Azerbaijan, Press Secretary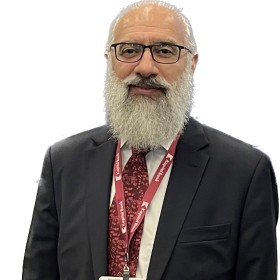 Vugar Sadig
KapitalBank, Adviser to the Management Board
Oguz Aslan
Mastercard Eastern Europe, Head of Products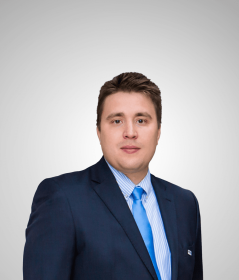 Kirill Ovsiannikov
BS/2, Deputy CEO, Strategy & Planning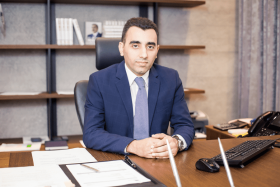 Farid Guliyev
AzeriCard, CEO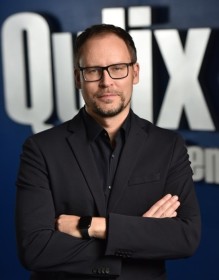 Alexander Arabey
Qulix, Business Development Director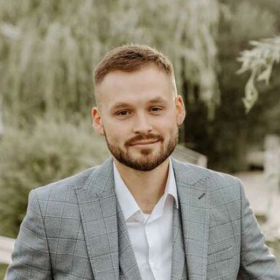 Pavel Shikarev
System Technologies, Digital banking Project Manager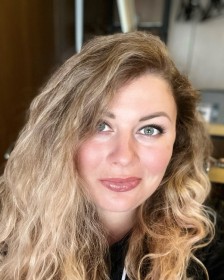 Anna Murzina
Bank 131, Head of Payment Business Development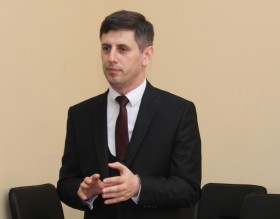 Agil Abdullayev
International Finance Corporation, Legal consultant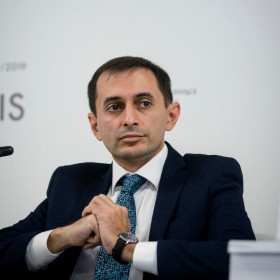 Sahib Hasanov
Central Bank of the Republic of Azerbaijan, Head of Financial Technologies and Innovations Division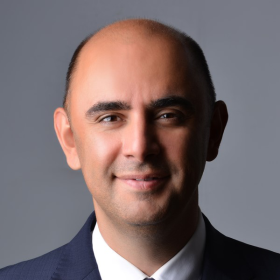 Mehmet Gulez
MasterCard, Leader of Mastercard Advisors Business Development for Turkey & Azerbaijan Clusters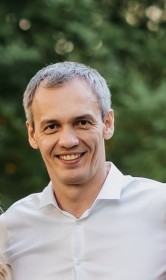 Sergey Evtushenko
DIS Group, Deputy head of professional services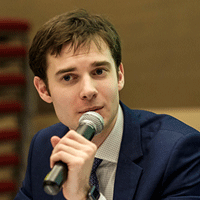 Pavel Shust
Russian Electronic Money and Remittance Association, Executive director\IFC, consultant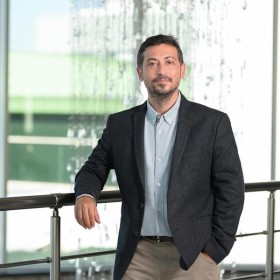 Hamdi Alper Memis
Picus Security, CEO&CO-founder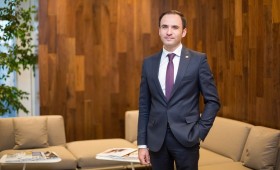 Teymur Aghakishiyev
Expressbank, Deputy Chairman of the Management Board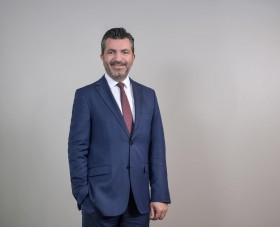 Murat Kastan
Money Transfer UPT, Executive Vice President – International Partnerships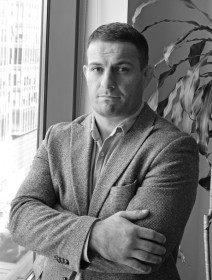 Akim Shomirzoev
Software Group, Business Development Manager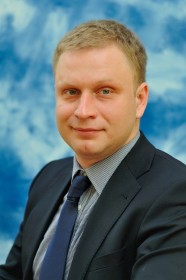 Daniil Solovyev
RDTEX, Head of Key Account Management, Financial Solutions Center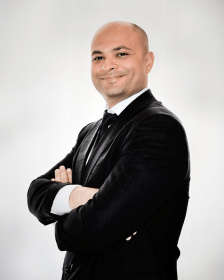 Ramil Mahmudov
Central Bank of the Republic of Azerbaijan, Head of National Payments Systems development and control division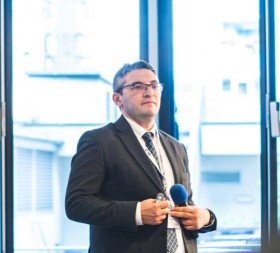 Tamerlan Rustamov
Azerbaijan Banks Association, Chairman of Commitee on Payment Systems and Digital Banking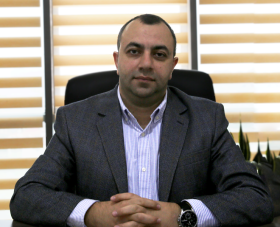 Ramil Məcidov
NBA Technologies International LLC, Deputy Director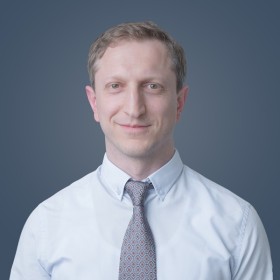 Fuad Məmmədov
NBA Technologies International LLC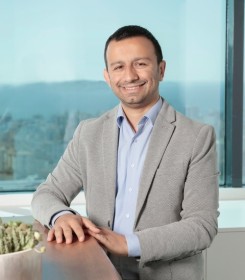 Sefa Karabulut
Cyberwise, Audit and Compliance Group Manager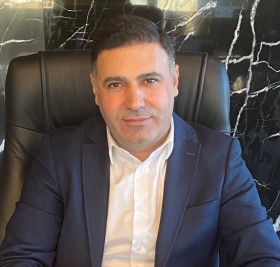 Mustafa Duran
IQMONEY, Chairman of the Board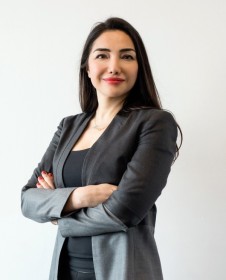 Gokce Gence
Fineksus, Solutions & Projects Director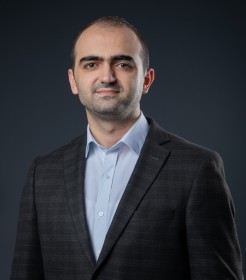 Ali Karim
Senior IT Business Analyst of Central Bank of the Republic of Azerbaijan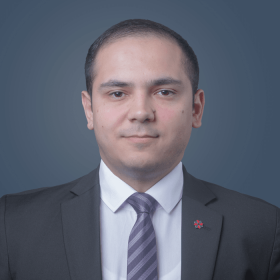 Zeynal Karimzada
Global Innovations LLC, General director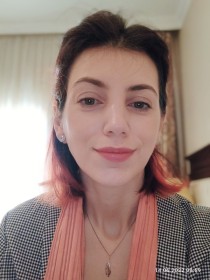 Anna Prokhorova
International Migration Organization in the Republic of Azerbaijan, International Consultant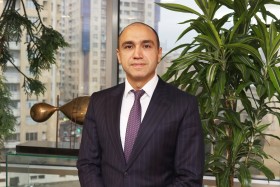 Afgan Bakhishov
Unibank, Chief Legal and Compliance Officer, Member of the Azerbaijan Bar Association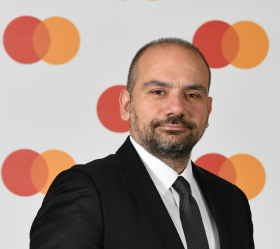 Murat Durmaz
Mastercard Eastern Europe, Head of Products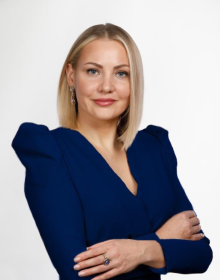 Olga Goncharova
Binance, Director of Governmental Relations in Russia and CIS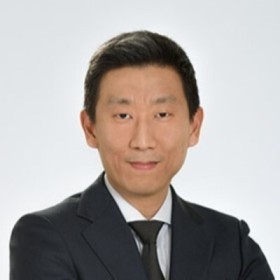 Alexander NAM
Sberbank, Chief Managing Director, Head of Blockchain Lab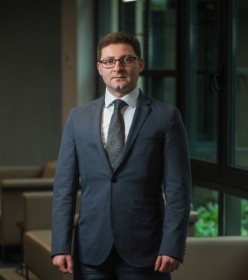 Vusal Khalilov
PASHA Bank, General director of Technologies Unit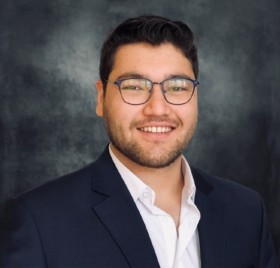 Shafiq Amiri
FARI Solutions, Chief Operating Officer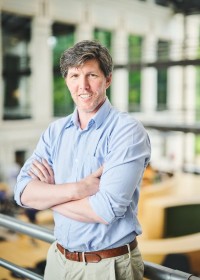 Matthieu de Heering
Swift, Head of Russia CIS, Business Development and Communications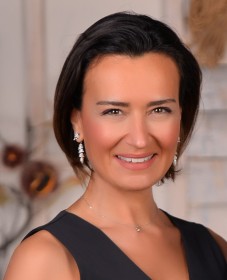 Gulbin Cakir
Ziraat Bank, Head of Financial Institutions & Investor Relations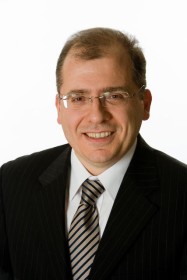 Cihat Takunyaci
Bank of New York Mellon, Managing Director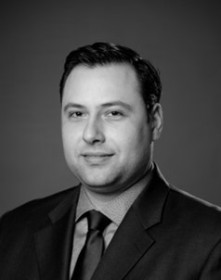 Ivan Zamprianov
Bank of New York Mellon, Treasury Services Relationship Management and Business Development team
Elitza Kavrakova
Raiffeisen Bank International AG, Head of Institutional Clients East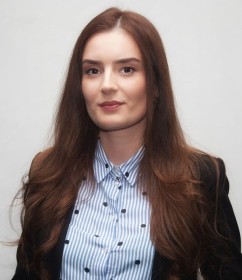 Teona Eristavi
Bank of Georgia, Head of Correspondent and Custody Relations Unit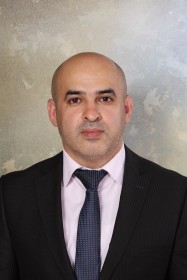 Ilgar Aliyev
CISA, CISM, CGEIT, CRISC, CDPSE, GDPR-F, PECB LCSM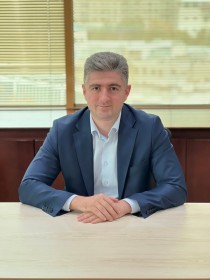 Elvin Shahverdiyev
Central Bank of the Republic of Azerbaijan, Head of Information and Cyber Security Division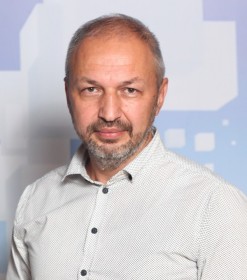 Sergei Sudlenkov
Elcore Distribution, Solution Architect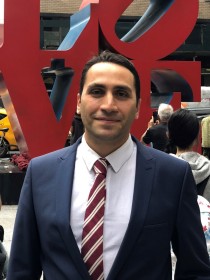 Gokberk Bichakchi
Mastercard Worldwide, Business Development Director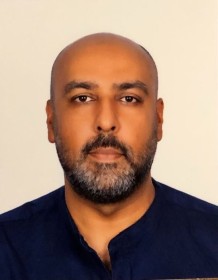 Ali Yılmaz
Picus Security, Senior Security Consultant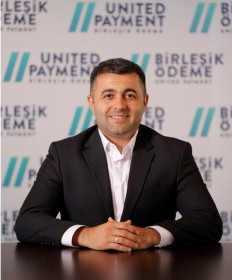 Edgar Abdullayev
United Payment, Executive Director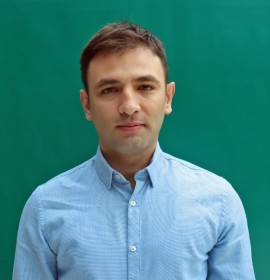 Akif Baghirov
PASHA Bank, Head of IT security division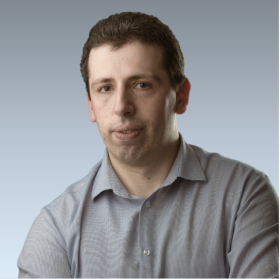 Volodymyr Ilibman
Security Account Manager, Cisco, Global Cybersecurity Organization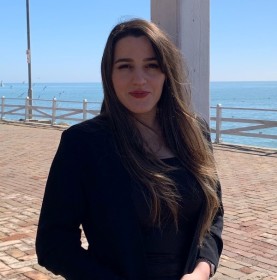 Khayala Babayeva
Cyber Security Service under Ministry of Digital Development and Transport, Chief Expert
Schedule
All main topics
Day I / 24 Nov
Day II / 25 Nov

BANKING: BECOMING MORE RELIABLE, SAFE AND SUSTAINABLE WITH NEW TECHNOLOGIES
Main topic 1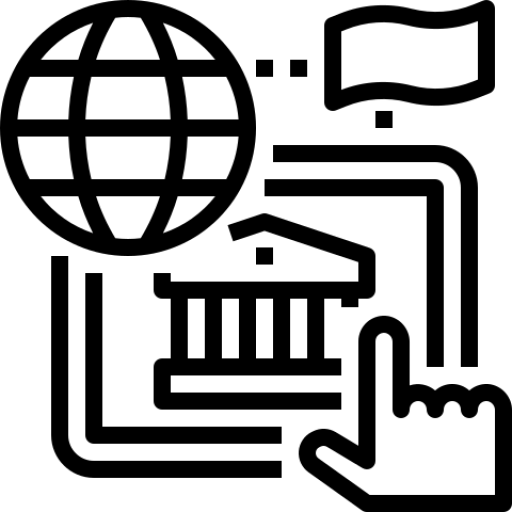 POST COVID BANKING - EMERGING CHALLENGES & OPPORTUNITIES
Main topic 2

CASH CIRCULATION – HOW TO OPTIMIZE THE PROCESS
Main topic 3

SUPER-APPS AND DIGITAL PLATFORMS
Main topic 4

OPEN BANKING: THE FUTURE IS MORE INTERCONNECTED
Main topic 5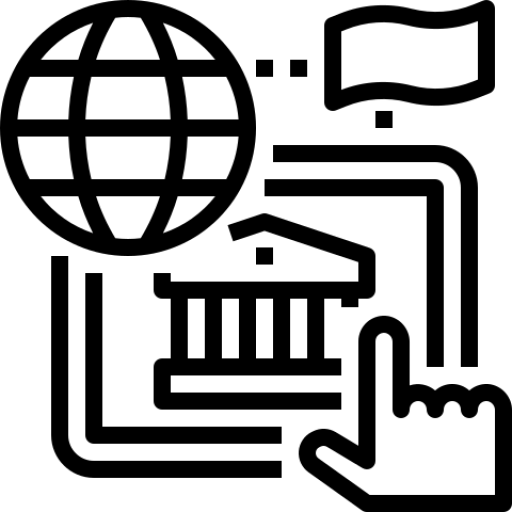 DIGITAL ONBOARDING AND SEAMLESS DIGITAL SAIL
Main topic 7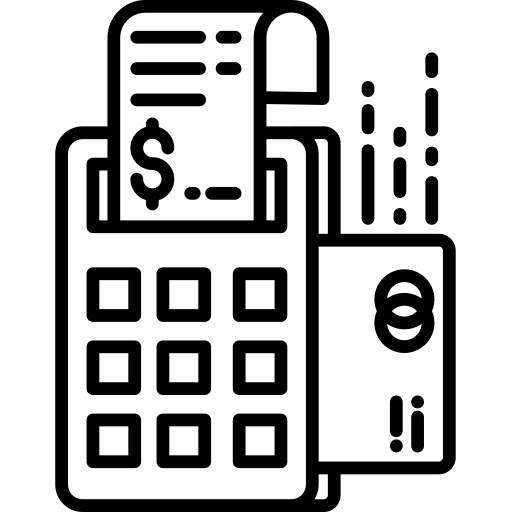 PAYMENTS: MOVING FROM EASY TO SUPERFAST AND SUPER SEAMLESS
Main topic 8

DIGITAL ASSETS: WHAT IS AROUND THE CORNER
Main topic 9

CYBER SECURITY TRENDS
Main topic 10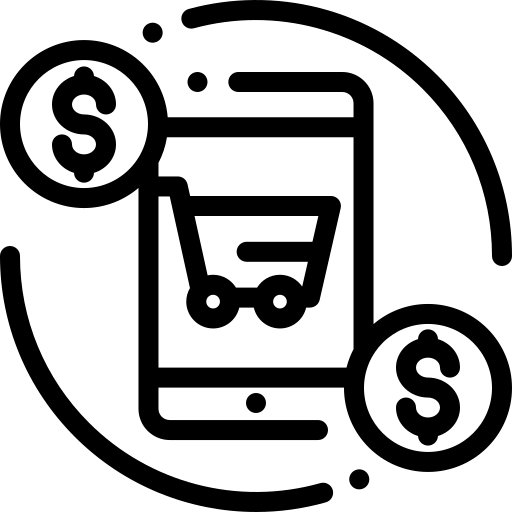 EMBEDDED BANKING & BANKING AS A SERVICE
Main topic 5
Welcoming and Introduction

Moderator of the "RELIABLE, SECURE AND SUSTAINABLE BANKING" Opening panel








Moderator of the "POST COVID BANKING: CHALLENGES & OPPORTUNITIES" panel

Post covid challenges and opportunity for banks

6 operational challenges of self-service banking

Successful implementation and development of digital and contactless payment tools and solutions

Neobank 2.0 - emerging insights

Digital Bank 2025. Modern digital banking and its future

Post covid banking: challenges & opportunities

Moderator of the "DATA DRIVEN OPEN BANKING" panel

Open banking and the innovations that the new paradigm will bring


Data as an asset. Digital Twins in banks


Data Driven Cyber Risk Management: Why Leading Global Banks Are Adopting Security Validation

Moderator of the "SUPER-APPS AND DIGITAL PLATFORMS" panel

Building tomorrow's financial apps in today's volatile environment

Super Apps and Digital Ecosystems – the New Norm in Everyday Banking

IT-systems as a key tool to ensure competitiveness (ONLINE)

Moderator of the "PAYMENTS: MOVING FROM EASY TO SUPER FAST AND SUPER SEAMLESS" panel

Digital Payments: Reforms and Expectations

Electronic solutions in POS terminal services

Intelligent solutions at the service of your business

Past, Present and PCI v 4.0

Development of Fintechs (ONLINE)

ISO 20022 and SWIFT Payments

Innovation in the payment ecosystem

The role of Fintechs in Digital Businesses and E-commerce

International remittances after 2020: What makes Azerbaijan a different remittance story
Welcoming and Introduction

Moderator of the "DIGITAL CURRENCIES" panel


Prospects for regulating the crypto industry in Azerbaijan

Development of digital products on the blockchain (ONLINE)

Cryptocurrencies and cryto cards

Tokenization, Digital Assets & CBDC

Moderator of the "SUSTAINABLE CORRESPONDENT RELATIONS" panel (ONLINE)



How to build up successful correspondent relations (ONLINE)


Paving the path towards instant and frictionless transactions (ONLINE)

Moderator of the "New Cybersecurity Trends" panel

Financial Markets Cybersecurity Strategy

Micro Focus Business Value Dashboards as actionable point of view for all operations from security to banking


Be Continuously Prepared for Cyber Wars with Security Validation

Digital Forensic: what required to know

Risk Orchestration and Fraud Prevention on an online environment


Cyber Security of Digital Banking: Risks and Opportunities
Main cybersecurity threats and personal data protection
Discover Azerbaijan