VI INTERNATIONAL BANKING FORUM
Cashless economy:
reliable, safe and sustainable
Global Business Motivation Events
15Days
6Hours
5Mins
28Secs
About the Forum
We are exited to announce that VI INTERNATIONAL BANKING FORUM (IBF) - will be held in Baku, Azerbaijan on November 24-25, in partnership with MasterCard. The event will be onsite with sessions and exhibition area, besides we will have online speeches and online participation opportunity.
The subject of the Forum is "CASHLESS ECONOMY: RELIABLE, SAFE AND SUSTAINABLE".
---
Only at our events bank CEOs are all present. The Forum brings together senior management of regulators, fintech, associations, representatives of international financial institutions, local Embassies, academician, well known companies, decisionmakers and influencers.
2 Days
The most productive days
60 Speakers
The best experts will speak for you
120 Companies
The leading companies of the sector
2000 Participants
Financial sector stakeholders will be at the Event
10 Panels
All topics will be covered
Speakers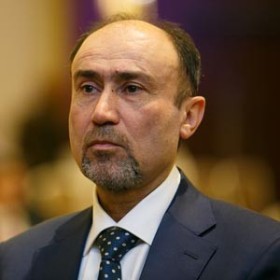 Zakir Nuriev
President, Azerbaijan Banks Association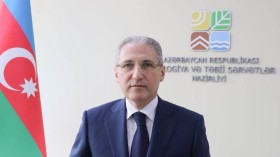 Mukhtar Babayev
Minister, Ministry of Ecology and Natural Resource of Azerbaijan Republic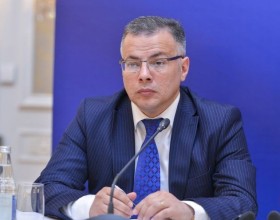 Vusal Gasimli
Executive Director, Center for Analysis of Economic Reforms and Communication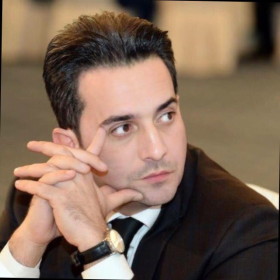 Namik Aliyev
Central Bank of the Republic of Azerbaijan, Press Secretary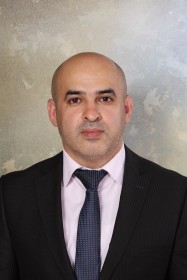 Ilgar Aliyev
CISA, CISM, CGEIT, CRISC, CDPSE, GDPR-F, PECB LCSM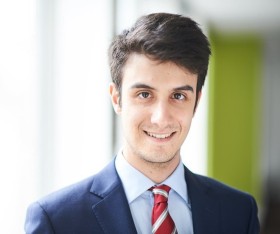 Daniel Bouzas
Regional Coordinator for Europe, United Nations Environment Programme Finance Initiative (UNEP FI)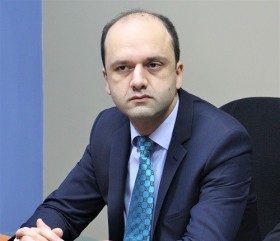 Emil Zeynalov
Director, Account Management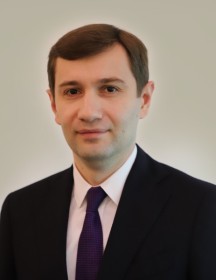 Farid Osmanov
Central Bank of the Republic of Azerbaijan, Executive Director
Schedule
All main topics
Day I / 24 Nov
Day II / 25 Nov

Cashless Economy: Reliable, Safe and Sustainable
The Covid-19 pandemic, however, becomes both a challenge and an opportunity to expand the digitalisation of the economy. Lockdowns and social distancing in the time of Covid-19 have brought a dramatic decline in the use of cash. Withdrawals from cash machines are down and card payments are up.With the increase in digital payments in the world, as well as in Azerbaijan, the transition to a cashless economy has accelerated.

Digital and Remote Bank
Digital transformation will fundamentally change bank economics and revenue models in the next decade. To sustain long-term success, banks will need to develop one or more dominant specialties enabling them to compete within and beyond their traditional footprints. Partnerships with fintechs will enable banks to provide clients with services and products banks could not otherwise provide in the accelerated digital atmosphere that is today's banking world.

New Era Banking: Open Banking and Optimization of Traditional Processes
Open Banking represents a significant opportunity to innovate and transform core services. Forum will bring together experts with sufficient experience in the open banking and CEOs. We will discuss the appropriate design and implementation of open banking that can help with digital transformation. Forum will explore the best options for integration of APIs in online banking at present.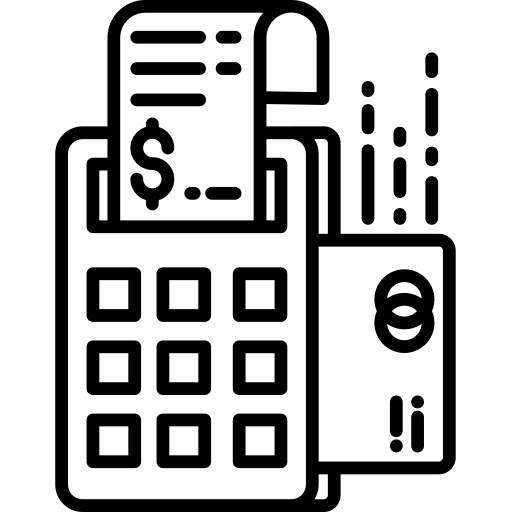 Innovative Payment Ecosystem
The payments landscape continues to change. Driven by innovation and shifts in consumer preferences, new systems, new methods and new players are shaping the future of payments. The current conditions and customers make it necessary to constantly search for and apply innovations in the payment system.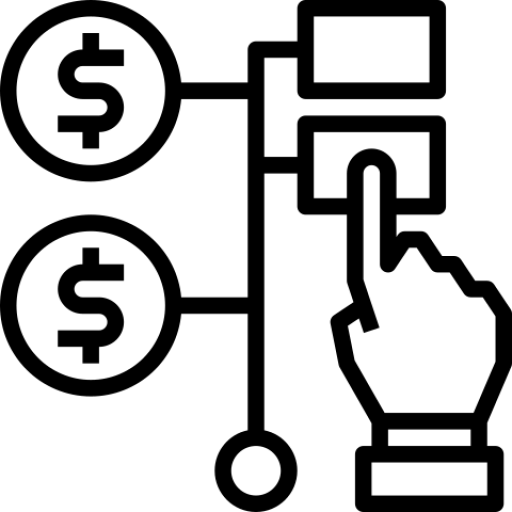 Digital Currencies
Digital currencies are drawing stronger interest as the future of an increasingly cashless society.It is argued that the digital currency will have a profound impact on all business behavior and become an important driver for technological progress and social changes. Recently, digital currency also has become the focus of attention of central banks. Thus, many leading central banks across the globe are working on or contemplating launching their own versions of cryptocurrencies.

New Normal: New Cybersecurity Trends
The COVID-19 pandemic has added a fresh challenge for digital banking, demanding more robust cybersecurity technologies and an urgent need to improve security in the digital culture, both for employees and end users. Sensitive Data and resources present with banks make them an attractive target for cyber attacks, but banks can devise ways to mitigate any attempted attacks in different ways.
Discover Azerbaijan