V INTERNATIONAL BANKING FORUM
Cashless economy:
reliable, safe and sustainable
Global Business Motivation Events
About the Forum
ONLINE - V INTERNATIONAL BANKING FORUM (IBF) is planned to be held in partnership with MasterCard on November 25-26. The subject of the Forum is "CASHLESS ECONOMY: RELIABLE, SAFE AND SUSTAINABLE".
We all miss onsite events, where we meet you face-to-face, feel the real atmosphere and unique moments of our onsite Forums.
But the safety of you is first and foremost for us and due to continuing situation with COVID we decided to make fully online event this time. Nevertheless, with the right event platform online events bring a lot opportunities too and let us come together no matter where you are.
---
The IBF and FINTEX SUMMIT are only finance events in Azerbaijan at which bank CEOs are all present. The Forum brings together senior management of regulators, fintech, associations, representatives of international financial institutions, local Embassies, academician, well known companies, decisionmakers and influencers.
2 Days
The most productive days
60 Speakers
The best experts will speak for you
100 Companies
The leading companies of the sector
1000 Participants
Financial sector stakeholders will be at the Event
10 Panels
All topics will be covered
Speakers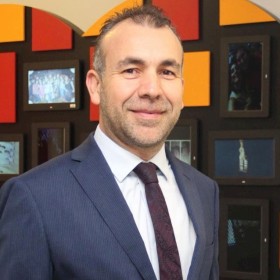 Erdem Chakar
Azerbaijan Country Manager at Mastercard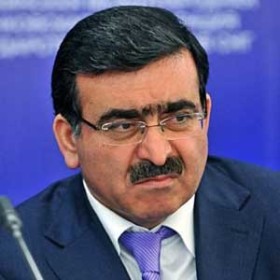 Alim Guliyev
Central Bank of Azerbaijan, Deputy Chairman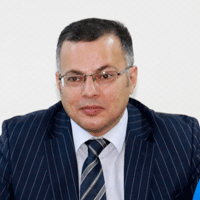 Vusal Qasimli
Center for Analysis of Economic Reforms and Communication, Executive Director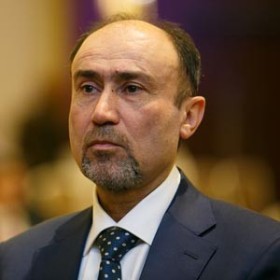 Zakir Nuriev
Prezident of Azerbaijan Banks Association
Schedule
All main topics
Day I / 25 Nov
Day II / 26 Nov

Digital Bank
Digital transformation will fundamentally change bank economics and revenue models in the next decade. To sustain long-term success, banks will need to develop one or more dominant specialties enabling them to compete within and beyond their traditional footprints. Partnerships with fintechs will enable banks to provide clients with services and products banks could not otherwise provide in the accelerated digital atmosphere that is today's banking world.

Banking on Every Device
If I don`t have it on my phone, I don`t need it. New technologies applied in banking allow us to conduct transactions through the devices and applications we use every day. What innovations and threats await us in this area? We will discuss technologies what promises for banking sector.

Platform Banking & digital ecosystem
Cooperation with third-party providers is an important factor for providing a wide rage of services and products. Platformification is about better serving customer needs and being able to offer services beyond a limited portfolio. Customers can benefit from platform banking in multiple ways: convenience, greater choice, ability to compare products, potentially better pricing, etc.But becoming a platform, in any domain, is easier said than done. What capabilities must a bank master to become a viable platform?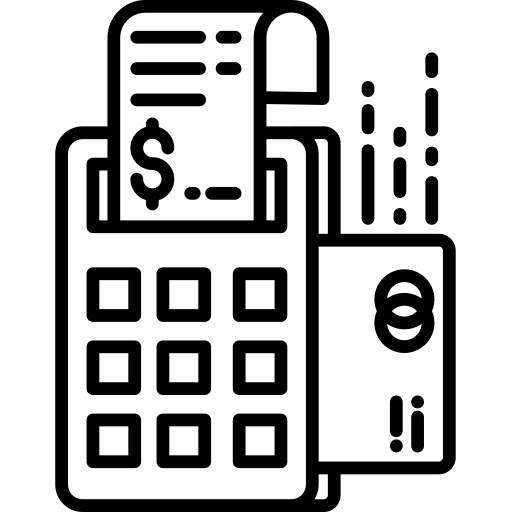 Innovative Payment Ecosystem
The payments landscape continues to change. Driven by innovation and shifts in consumer preferences, new systems, new methods and new players are shaping the future of payments. The current conditions and customers make it necessary to constantly search for and apply innovations in the payment system.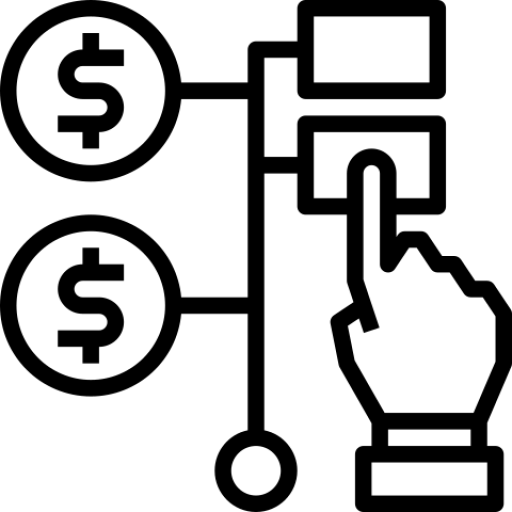 Digital Currencies: the way to go for Central Banks
Digital currencies are drawing stronger interest as the future of an increasingly cashless society.It is argued that the digital currency will have a profound impact on all business behavior and become an important driver for technological progress and social changes. Recently, digital currency has become the focus of attention of central banks. Thus, many leading central banks across the globe are working on or contemplating launching their own versions of cryptocurrencies.

Blockchain Technology: Disruptive Projects in Financial Services
Blockchain have a bright future. One of the most talked-about topics in the financial services industry today is blockchain banking. If fully adopted, it will enable banks to process payments more quickly and more accurately while reducing transaction processing costs and the requirement for exceptions. In forum, we take look the biggest key to turning blockchain's potential into reality. Reducing costly cross border payments , making fund transfer more secure and fast almost as fast as instant must sound like a dream and Blockchain is the best option we have.

Evolving Ecommerce: Increasing Demand
Amidst the unprecedented spike in online transactions during the COVID-19 pandemic, the eCommerce industry is going through profound changes. E-commerce has fundamentally changed the way that companies do business. It's more important than ever to have good financial practices in place to grow the business and connect with customers safely, securely, and easily.

Focusing on Compliance
Achieving regulatory compliance has become a daily focus for financial institutions of all sizes. Although meeting these standards is no small task, there is no other option; the cost of non-compliance is much too high. Forum will welcome a number of high caliber speakers who will discuss how can banks mitigate regulatory compliance risk. Due to the characteristics of the financial market, which have been changing over the years, and the emergence of new processes, banking compliance has a strong influence as an advisory strategy – not just preventive or detection. The forum will highlight the growing importance of compliance in times of uncertainty and will bring together experts to share best practices.

Secure Authentication
Forum will bring together professionals focussed on strong customer authentication, integration of biometric technology for providing security of trusted authentication, building trusted identity networks. We will explore together how banks are using new authentication methods to boost conversions and keep their customers loyal? How banks can transform their relationship with the customer by using identities models?One of the topical issues we will discuss at the forum is authentication. New solutions are introduced every day to ensure secure authentication. What are these solutions and will they help us? Experts at the forum will focus on next generation authentication methods.

New Normal: New Cybersecurity
The COVID-19 pandemic has added a fresh challenge for digital banking, demanding more robust cybersecurity technologies and an urgent need to improve security in the digital culture, both for employees and end users. Sensitive Data and resources present with banks make them an attractive target for cyber attacks, but banks can devise ways to mitigate any attempted attacks in different ways.
Our Partners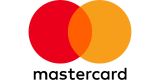 Discover Azerbaijan