IT conference
Cybersecurity
of Banks and Financial markets
Park Inn by Radisson Hotel, Dan Ulduzu Ballroom, Baku, Azerbaijan
About the Conference
The aim of the conference is to become a platform for discussing current and future trends regarding the security of emerging innovations in financial technology and the development of these technologies. The conference also aims to support the informing of relevant partners, facilitating the establishment of long-term vision and the application of technology by financial institutions and other companies.
1 Day
The most productive days
8 Speakers
The best experts will speak for you
10 Companies
The leading companies of the sector
100 Participants
Financial sector stakeholders will be at the Event
2 Panels
All topics will be covered
Speakers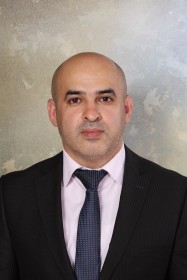 Ilgar Aliyev
CGEIT, CISA, CISM, CRISC Director, IS Security Service, GTP LP, Group of Companies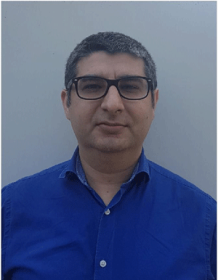 Gurban Zeynalov
"SMART IT", Director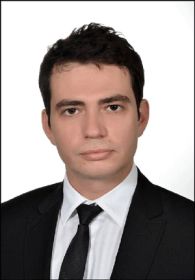 Ali Suha Ter
Garanti Bank, Assistant Manager, Digital Banking Department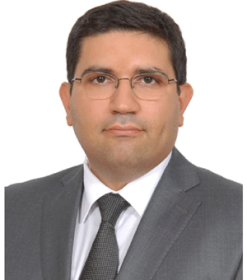 Mehmet Ali Ozdoghan
Turkiye İs Bankası, Digital Banking Division, Deputy Director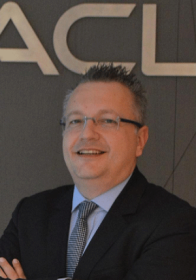 Nuri Comert
Oracle, Director on Consulting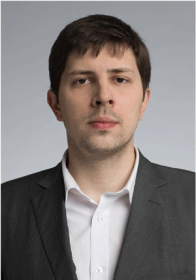 Pavel Volchkov
"Jet Information Systems", Commercial Director of the Azerbaijan branch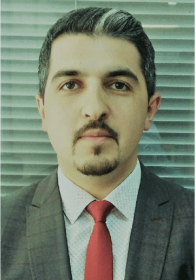 Vusal Salmanli
Azerfon, Head of Information Security Unit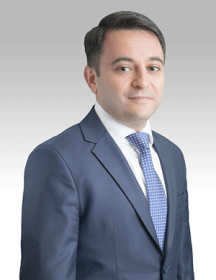 Jalal Orujov
PASHA Bank, Member of the Executive Board, Chief Operations Officer
Schedule
Welcoming and Introduction

Moderator of the panel "Cybersecurity of Banks and Financial markets"

Information Security risk senarios of the Banks

Security of the network perimeter by modern tools

Internet and mobile banking security


Human factor on Cybersecurity - Social engineering attack

Moderator of the panel "Cybersecurity of Banks and Financial markets"

Cybersecurity of automated finance operational (ERP, CRM, BI) system

Early cyber-threat warning systems for Banks DLP (Data loss prevention) and SİEM (Security information and event management)
Venue
Park Inn by Radisson Hotel, Dan Ulduzu Ballroom, Baku, Azerbaijan