FINTEX SUMMIT: FINANCE AND TECHNOLOGY SUMMIT
New trends in banking and payment ecosystem:
innovative solutions, fintechs and security
Boulevard Hotel, Baku, Azerbaijan
About the Forum
Two day event supported by Azerbaijan Banks Association (ABA), Central Bank of the Republic of Azerbaijan, Financial Markets Supervision Authority of the Republic of Azerbaijan is one of the two annual events organized by the ABA (second one is an annual Banking Forum organized each year in November: https://www.gbmevents.az/en/events), and is the most famous finance and banking events in the Caucasus gathering together CEOs and management of regulating authorities in the financial and economic sphere, top management of commercial banks and fintechs, managers of commercial and public organizations, representatives of international financial institutions, academician, famous companies providing finance and banking products and solutions, and other stakeholders.
Adoption "the Strategic Roadmap for Development of Financial Services in the Republic of Azerbaijan" and "Strategic Roadmap on Development of Telecommunication and Information Technologies in the Republic of Azerbaijan" define wider application of digital payments in the country.
For implementation of the goals of the road maps "State Program on Expansion of Digital Payments in the Republic of Azerbaijan in 2018 – 2020" was adopted. New "Law on Payment services and Payment Systems" prepared by the Financial Markets Supervision Authority is under consideration by the relevant stakeholders, and its expected to be adopted soon. The law will formulate regulatory and oversight framework on payment systems and payment services, improve financial inclusion, provide for better access to payment services? Expand the usage of innovative payment solutions. It envisions the emergence of new payment service providers, electronic money organizations, payment fintechs and other. Also it will give legal framework and define the notion of electronic money for the first time in Azerbaijan, which will enhance the usage of digital currency and contribute to further digitalization of the local payment ecosystem and lead to effective integration of it with the global.
Thus, the Summit has the purpose of being the platform for exchanging ideas and experiences in the field of new and upcoming trends in financial technologies, digitalization, payment ecosystems. It's a place for discussing opportunities provided by new financial and banking products, innovative payments solutions, digital currencies, possibilities of co-existence and co-operation of banks with fintechs, and security issues arising with the onrush of such technologies. Its where best practices in establishment of the legal framework for such new services and products are considered, and impact of all these processes on strengthening financial sustainability, financial inclusiveness and best customer experience are learned.
2 Days
The most productive days
21 Speakers
The best experts will speak for you
120 Companies
The leading companies of the sector
1500 Participants
Financial sector stakeholders will be at the Event
3 Panels
All topics will be covered
Speakers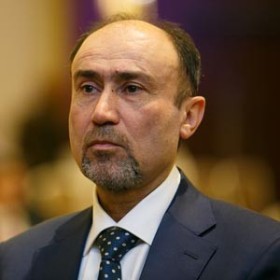 Zakir Nuriyev
Azerbaijan Banks Association, President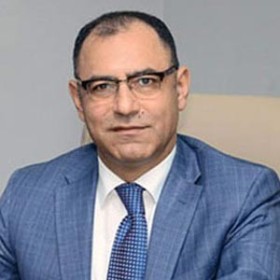 Ibrahim Alishov
Acting Chairman of the Executive Board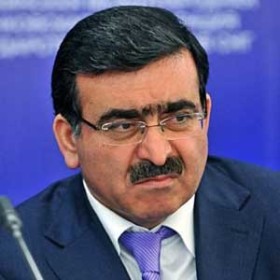 Alim Gulıyev
Central Bank, First-deputy Governor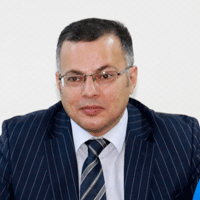 Vusal Qasimli
Center for Analysis and Communication of Economic Reforms, Executive Director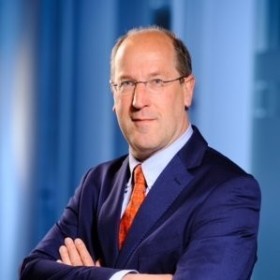 Wim Mijs
The European Banking Federation, Chief Executive Officer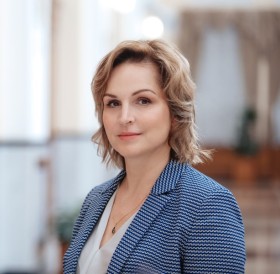 Alla Bakina
Central Bank of Russia, National Payment System Department, Director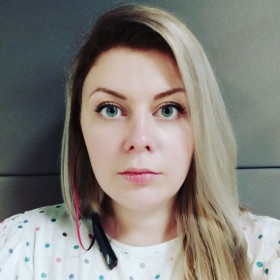 Anna Murzina
Yandex.Checkout, Head of foreign business development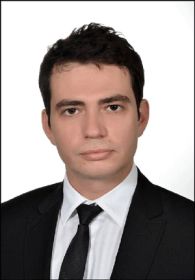 Ali Suha Ter
Standard Chartered Bank, Senior Director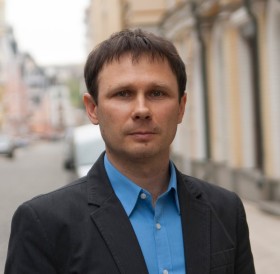 Mykola Chumak
IDNT designing retail experience, Owner, CEO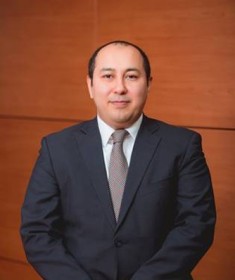 Otabek Sidikov
PricewaterhouseCoopers, Senior Manager at PwC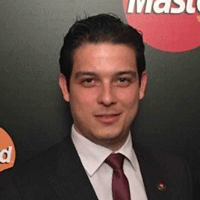 Hakan Tatlici
Mastercard, Business Development Director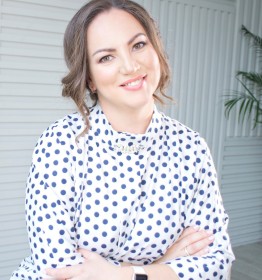 Anastasiya Shevchenko
Adecco Ukraine, General Manager

Kayhan Akyıldız
Interbank Card Center, Vice President of Financial Planning and Coordination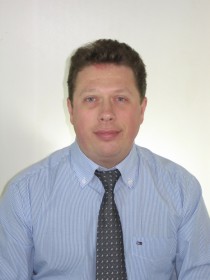 Pavel Prokudin
SWIFT Moscow, Account Director for Russian and CIS countries financial institutions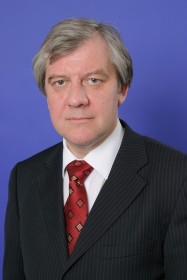 Andrei Drozdov
KPMG, Information Risk Management, Senior Manager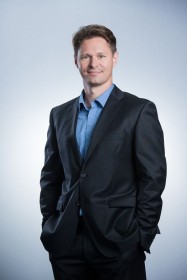 Valery Tikhonovich
Qulix Systems, Deputy General Director, Director of Business Solutions Development Department
Vladimir Valerievich Komlev 
NSPK (MIR Payment System operator), Chairman of the Management Board, Chief Executive Officer
Ehtiram Ismayilov
KMPG Istanbul, IRM, Director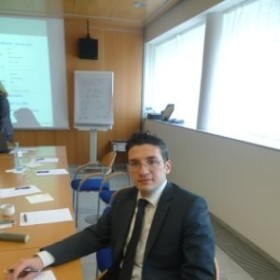 Tamerlan Rustamov
Financial Market Supervisory Authority of the Republic of Azerbaijan, Head of the Payment Systems Oversight Unit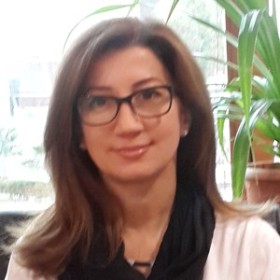 Kamala Gurbanova
Central Bank of the Republic of Azerbaijan, Director of Payment Systems and Settlements Department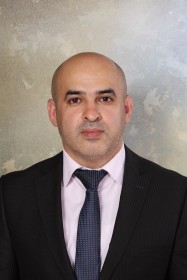 Ilgar Aliyev
CISA, CISM, CGEIT, CRISC, Certified 27001 LI & LA
Schedule
Day I / 16 May
Day II / 17 May
The role of start-ups in driving financial inclusion
Sales anywhere: Why the point of sale is no longer a POS
New customer engagement channels and the IOT
Pinpointing the POS – the payment everywhere revolution
How blockchain is making instant cross-border payments a reality
Finding international standards in X Border payments – can it be done?
New business models for cross border
Developments, innovation, and disruption in the world of payments
MIR payment scheme. New player integration to global payment infrastructure
Legal framework on Payment ecosystem: The Law "On Payment Services and Payment Systems"
The squeezed middle – Can mid-sized banks thrive in the digital world and are they the FinTechs' real best friend?
Who's winning in the mobile banking app landscape: Key insights, benchmarks and trends
SME lending, where do the banks fit into this puzzle?
How FinTechs have rebuilt the four foundations of banking
Innovations in lending and credit: Business model transformation, threats and opportunities
New approach on electronic bankins services: Value added services
Beyond the chatbot: The future of conversational AI
Management of digital identities: Introducing the innovative ID networks
Future of banking. 2020 vision
Innovations in formation of customer experience: what banks in Azerbaijan can use from the best international experience
Big Data: Profitable ideas for business
New landmark of modern Fintech
New branch(less): new opportunities for digital banking
Masterpass - Digital Wallet by Mastercard
Risks of applying blockchain technologies
Methods of information security management at EU banks
The rules used during IT auditing at the automated banking systems
Metrics applied to IT and information technology prosesses (KPİ)
IT regulations for banking industry
"Shadow" risks at the banks
IT Internal Controls in COBIT 2019 framework
How to get benefit from COBIT2019
Registration
Register for the event here
Get to Registration