FINTEX SUMMIT 2023 - FINANCE AND TECHNOLOGIES EXPO
New Trends in Banking and Finance Ecosystem:
Innovative Solutions, FinTech And Security
Baku Marriott Hotel Boulvard, Azerbaijan
About the Summit
Two day event supported by Azerbaijan Banks Association, Azerbaijan Fintech Association, Central Bank, Ministry of Digital Development and Transport, Center for Analysis of Economic Reforms and Communication is one of the two annual events organized in Baku, Azerbaijan (second one is an annual Banking Forum organized each year in November: https://www.gbmevents.az/en/events), and is the most famous finance and banking events in of the region gathering together CEOs and management of relevant government bodies, top management of commercial banks and fintechs, managers of commercial and public organizations, representatives of international financial institutions, academician, famous companies providing finance and banking products and solutions, and other stakeholders.
The Summit has the purpose of being the platform for exchanging ideas and experiences in the field of new and upcoming trends in financial technologies, digitalization, payment ecosystems. It's a place for discussing opportunities provided by new financial and banking products, innovative payments solutions, digital currencies, possibilities of co-existence and co-operation of banks with fintech, and security issues arising with the onrush of such technologies. Its where best practices in establishment of the legal framework for such new services and products are considered, and impact of all these processes on strengthening financial sustainability, financial inclusiveness and best customer experience are learned.
2 Days
The most productive days
45 Speakers
The best experts will speak for you
120 Companies
The leading companies of the sector
1500 Participants
Financial sector stakeholders will be at the Event
8 Panels
All topics will be covered
Speakers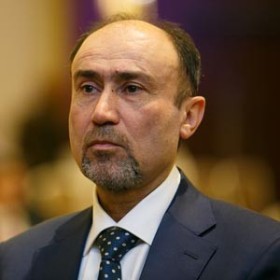 Zakir Nuriev
President, Azerbaijan Banks Association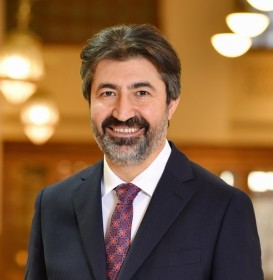 Alpaslan Cakar
Chairman of the Board, Banks Association of Türkiye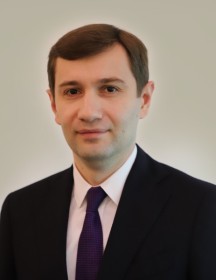 Farid Osmanov
Executive Director, Central Bank of the Republic of Azerbaijan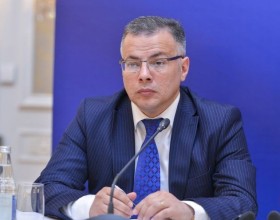 Vusal Gasimli
Executive Director, Center for Analysis of Economic Reforms and Communication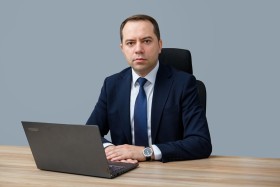 Samir Rasulov
Acting Head, Cyber Security Service, Ministry of Digital Development and Transport of the Republic of Azerbaijan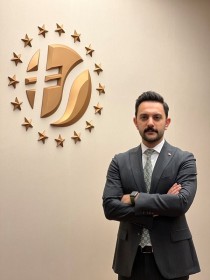 Necip Fazıl Kaymak
Vice President, Finance Office of the Republic of Türkiye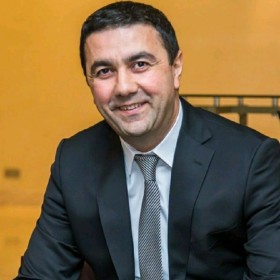 Ruslan Talibov
Chairman of the Board, Azerbaijan Fintech Association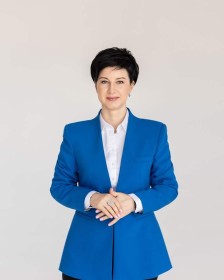 Cristina Doros
Vice President, Regional Manager for Azerbaijan and Central Asia, CISSEE, Visa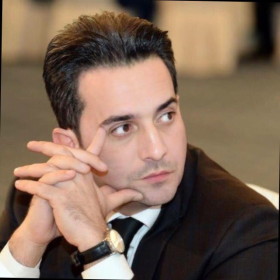 Namik Aliyev
Central Bank of the Republic of Azerbaijan, Press Secretary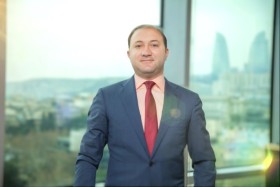 Zaur Alakbarov
Adviser to the Chairman of the Board, ABB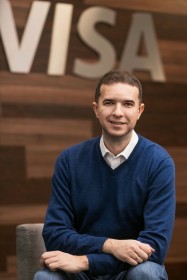 Alexander Stelmakh
Digital Solutions CIS/SEE, Visa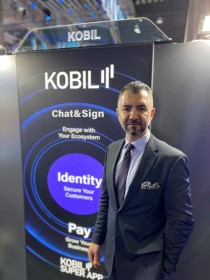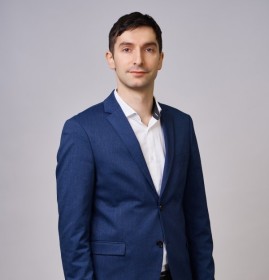 Dzmitry Lazarchyk
Executive director, System Technologies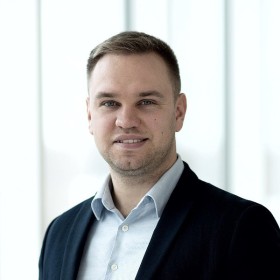 Andrey Bakhmetov
Sales Director, Creatio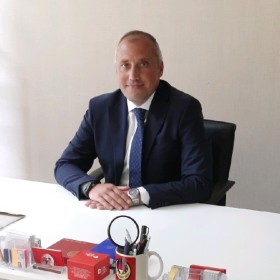 Fatih Hastürk
Board Member and General Manager, Yaz Bilişim Sistemleri ve Ticaret A.Ş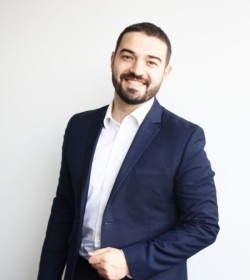 George Taktakidze
Senior Business Development Manager, Andersen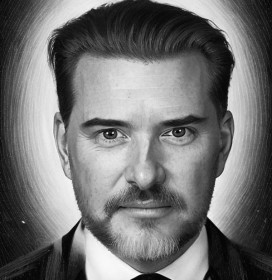 Richard Shearer
CEO, Tintra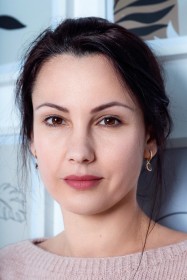 Tatyana Yaroshenko
Seasoned Senior Presales Expert, Temenos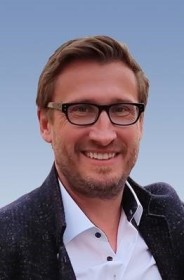 Aleš Mahler
Regional Sales Manager, VIAVI Solutions Inc.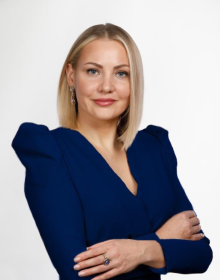 Olga Goncharova
Binance, Director of Governmental Relations in CIS, EE and Turkey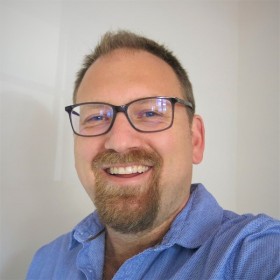 Lars Lynch
MuleSoft Automation & Integration Director, Salesforce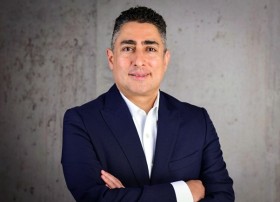 Bernardo Quiroga
Sales Strategy Director, Nubessom, Salesforce Partner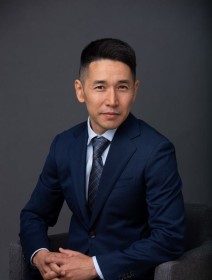 Aidos Zhumagulov
Advisor to the Chairman of the Board of Directors, Freedom Finance Bank Kazakhstan JSC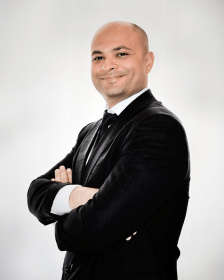 Ramil Mahmudov
Head of National Payments Systems Development and Control Division, Central Bank of the Republic of Azerbaijan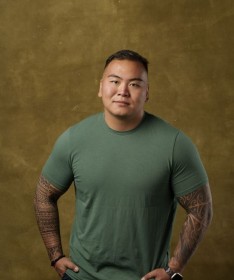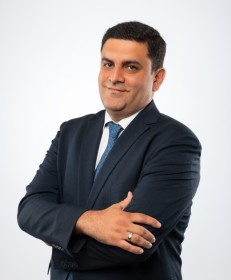 Nurlan Hajiyev
Senior Director, Regional Manager, Azerbaijan, Visa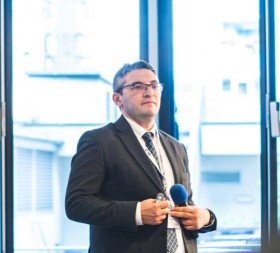 Tamerlan Rustamov
Deputy Director, Payment Systems Department, Bank of Baku OJSC/Azerbaijan Banks Association, Chairman of Commitee on Payment Systems and Digital Banking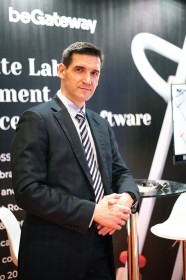 Alexander Mihailovski
Chief Product Officer, Ecomcharge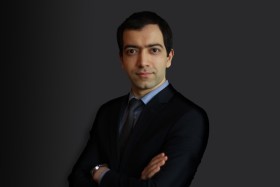 Rashad Gasimov
Senior Specialist, Development and oversight of NPS Division, Payment Systems and Settlements Department, Central Bank of the Republic of Azerbaijan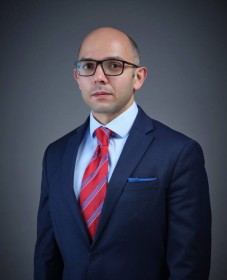 Vugar Namazov
Unicapital IC, CEO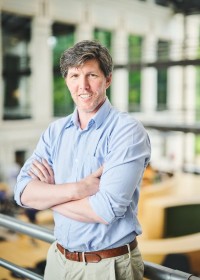 Matthieu de Heering
Head of Russia, Central Asia and Caucasus, Business Development and Communications, Swift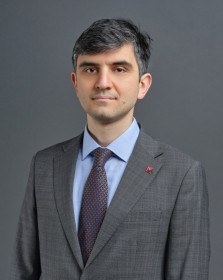 Zakir Khan-Mammadov
Birbank Tribe Leader, Kapital Bank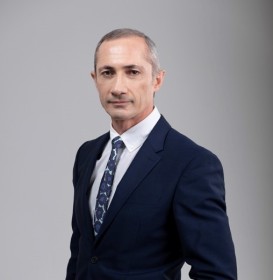 Magamed Irbaiev
Business Development Manager, Russia/CIS/EE, Eastnets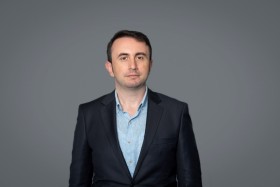 Cihat Altuntash
Highly Skilled Technical Leader and Co-founder, SecHard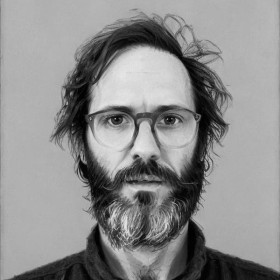 Dr Davy Smith
Chief Innovation Officer, Tintra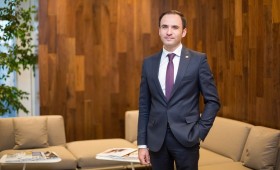 Teymur Aghakishiyev
Expressbank, Deputy Chairman of the Management Board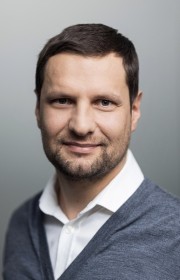 Yevgen Lisnyak
Fintech and Ventures, CISSEE, Visa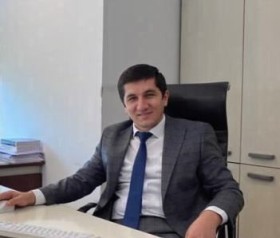 Khayaladdin Taghiyev
Development and Oversight Division, National Payment System Department, Central Bank of Azerbaijan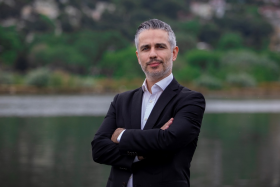 Visal Özten
International Sales Director, Payten-ASEE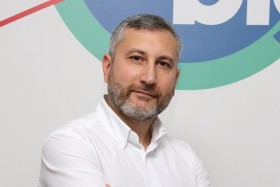 Eldar Jabrayilov
Director of Project & Portfolio, United Payment Azebaijan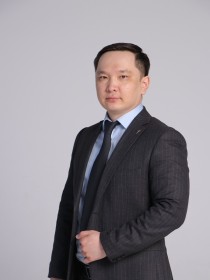 Anuar Nurakhmetov
Associate Director of Technology Practice, Caucasus and Central Asia, KPMG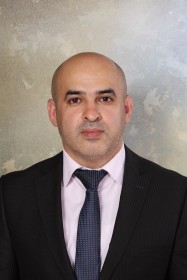 Ilgar Aliyev
CISA, CISM, CGEIT, CRISC, CDPSE, GDPR-F, PECB LCSM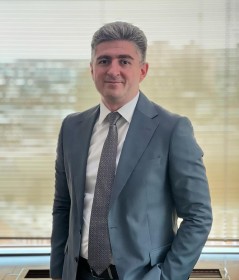 Elvin Shahverdiyev
Head of Information and Cyber Security Department, Central Bank of the Republic of Azerbaijan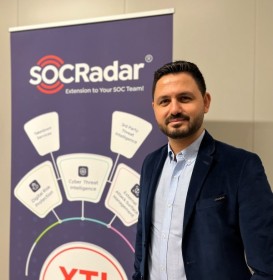 Kenan Doğaner
Regional Technical Account Manager, Socradar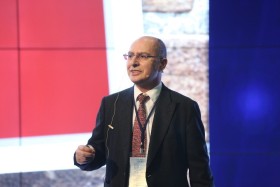 Adnan Karadaş
Director, Denetik Certification A.Ş.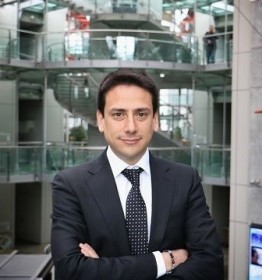 Korhan Şen
Chief Information Security Offier, Yapi Kredi Bank Azerbaijan/ Subsidiaries Security Coordinations and Governance Manager, Yapi Kredi Bank Turkey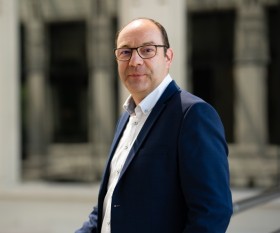 Steven Palstermans
Senior Expert Financial Crime and Compliance, Europe, Russia, Caucasus and Central Asia, Swift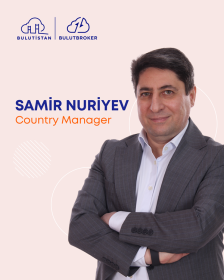 Samir Nuriyev
Country Manager Azerbaijan and Caspian region, Bulutistan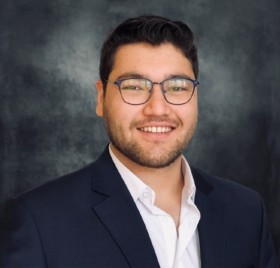 Shafiq Amiri
CEO of Carbon Sarhat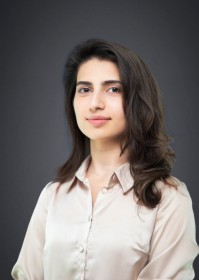 Samra Talishinskaya-Abbasova
Senior Economist, Financial Stability Analysis and Modelling division, Financial Stability Department, Central Bank of the Republic of Azerbaijan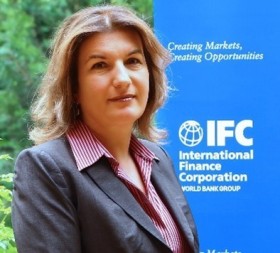 Ivana Fernandes Duarte
IFC Regional Manager, South Caucasus, IFC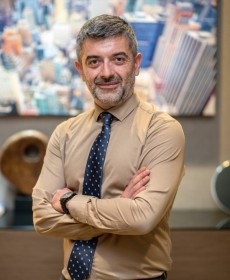 Samir Mammadov
Country Manager, Azerbaijan, United Nations Global Compact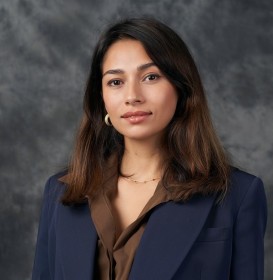 Fidan Sadikhli
Manager, Head of Climate Change and Sustainability Services in Azerbaijan, EY
Schedule
All main topics
Day I / 13 Jun
Day II / 14 Jun

INTERTWINED ECOSYSTEMS: BANKING AND FINTECH
Main topic 1

GOOD FOR ESG, GOOD FOR THE INDUSTRY
Main topic 2

SUPER BANKING APP OR SUPER FINTECH
Main topic 3

OPEN BANKING TOWARDS OPEN DATA
Main topic 4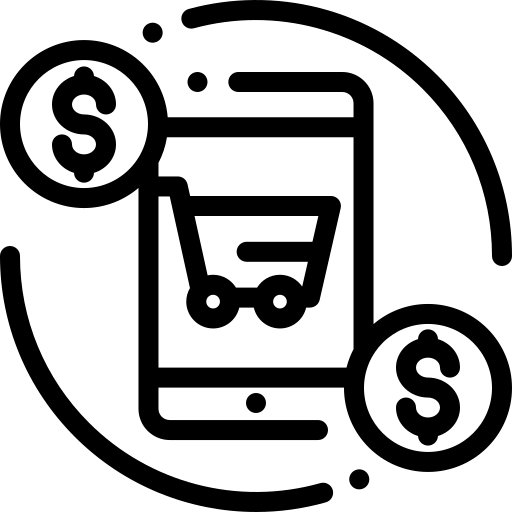 EMBEDDED BANKING & BANKING AS A SERVICE
Main topic 5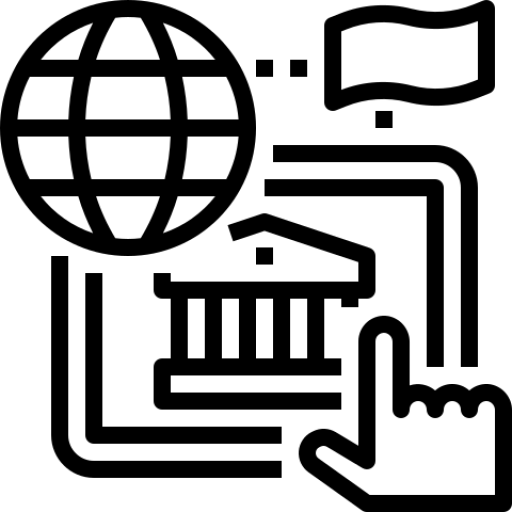 SEAMLESS DIGITAL ONBOARDING
Main topic 6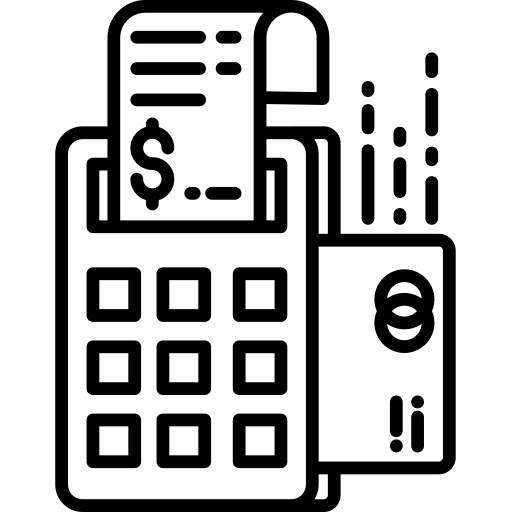 PAYMENTS NEXT BIG BANG
Main topic 7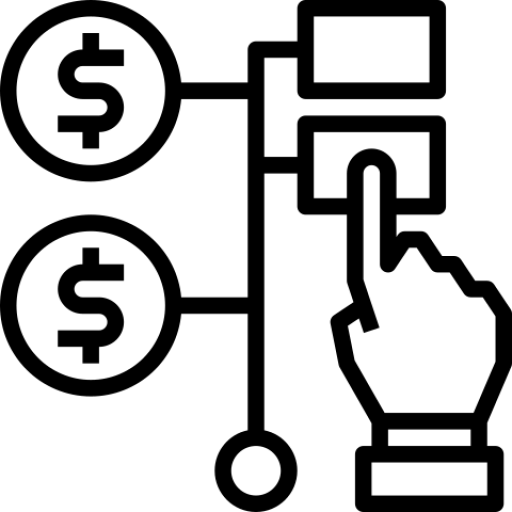 DIGITAL ASSETS IN DIGITAL ENVIRONMENT
Main topic 8

CORRESPONDENT RELATION: SUSTAINABILITY IS THE KEY
Main topic 9

INNOVATIONS IN LENDING
Main topic 10

NEW NORMAL, NEW REGULATION
Main topic 11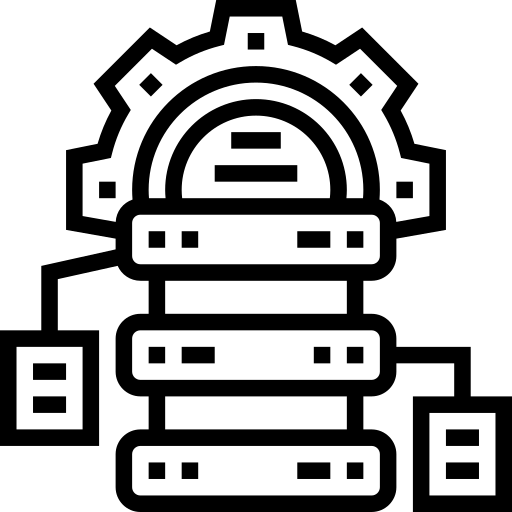 ALMIGHTY DATA
Main topic 12

CYBERSECURITY
Main topic 13
Welcoming and Introduction

Moderator of the "NATIONAL LEADER HEYDAR ALIYEV'S ROLE IN THE DEVELOPMENT OF THE MODERN BANKING AND FINANCE ECOSYSTEM" opening panel









Moderator of the "THE FUTURE: DIGITAL BANK" panel

Future of Money: Visa Solutions for your Digital Banking

The Future of Banking with Secure SuperApps


Digital Transformation in Banking: The Era of No-code has Come

Digital Banking and Digital Banks

Moderator of the "INTERTWINED ECOSYSTEMS: BANKING AND TECHNOLOGY" panel
Innovation offered by Tintra for Azerbaijani Financial Sector

BaaS, BNPL and Islamic Banking: The impact of the global banking trends on future of Azerbaijan banking system

Increasing Operational Excellence by Closing Visibility Gaps

Blockchain Interoperability: Connecting Decentralized Infrastructure for Traditional Finance

Automate Anything. Empower Everyone

Automate Anything. Empower Everyone

Digitalization as a global trend in the banking

Moderator of the "PAYMENTS NEXT BIG BANG" panel

Internet Acquire Solution for Small and Medium Business

Visa Key Projects in Azerbaijan: Digital Market Solutions

Regulation of the bank-fintech ecosystem

Unlocking Opportunities with White Label Payment Processing Solution

The Road toward Cashless Azerbaijan

Shaping an Effective Payment Ecosystem for Investment as a Service Solutions

The path to more Instant and more Frictionless Transactions (ONLINE)

Digitalization trends in financial sector of Azerbaijan

Moderator of the "DIGITIAL SOLUTIONS FOR COMPLIANCE" panel

How to leverage BigData, AI and Machine learning in AML/KYC

Automated Security Hardening through CIS and CBDDO

Banking tech infrastructure that resolves AML/KYC issues in a culturally sensitive way. And enhances thereby the offer of the Azerbaijani financial sector to its clients (ONLINE)

Moderator of the "SERVICES BY SUPER BANKING APPS OR SUPER FINTECH" panel

How Visa Helps Build the Future of Commerce-Fintech Role

Fintech Ecosystem and Latest Innovations

Revolutionizing Digital Transactions, Payment and Security

Raising of Fintech-as-a-Service (FaaS) / Fintech: Reshaping the banking and payment industry


Digital banking: Leading neobanks vs Azerbaijan banks
Welcoming and Introduction

Moderator of the "CYBERSECURITY" panel

Introducing and Promoting a New Cyber Security Strategy

Balancing of AI & ChatGPT Operational Risks for Banking

Deeplifing Cybersecurity in the Financial Services Industry



Cooperative solutions from Swift to global compliance & antifraud challenges (ONLINE)


Moderator of the "GOOD FOR ESG, GOOD FOR THE INDUSTRY" panel

Linking Green Projects & Capital

Sustainable Finance
Samra Talishinskaya-Abbasova

Importance of ESG for sustainable financial sector

Corporate Sustainbility: It's good for business

From Risk to Opportunity: Unlocking Value through Sustainable Finance