Financial Technologies Forum
New trends in financial technologies:
Blockhain, Cryptocurrencies and Security
Holiday İnn Baku hotel, Baku ballroom, Baku, Azerbaijan
About the Forum
Forum has the purpose of being the platform for dicussing new and upcoming trends in financial technologies, blockchain, cryptocurrency and also security issues arising with the onrush of such technologies. In order to contribute to the comprehensive awareness of the relevant stakeholders about them and facilitate to the formation of vision and current application of the technologies by financial institutions and other companies. Top and middle management of regulating authorities in the financial and economic sphere, top management of commercial banks, managers of commercial and public organizations, representatives of international financial institutions and embassies of foreign countries in Azerbaijan, as well as invitees from other countries.
2 Days
The most productive days
19 Speakers
The best experts will speak for you
30 Companies
The leading companies of the sector
500 Participants
Financial sector stakeholders will be at the Event
3 Panels
All topics will be covered
Speakers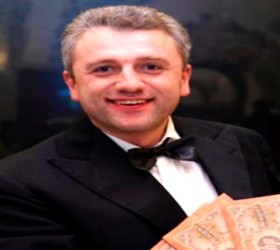 Alex Sudadze
Founder at Bitcoin Embassy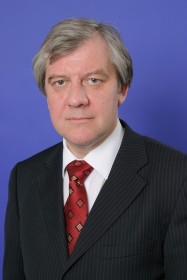 Andrei Drozdov
Senior Manager (Information Risk Management), KPMG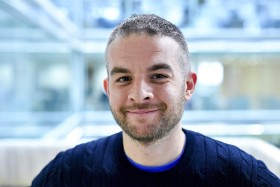 Boris Spremo
Operations Director of Emerging Business & Architecture, and one of blockchain leads at Bank of New York Mellon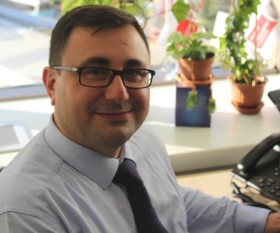 Bulent Mushlu
Chief Information Security Officer (CISO) at the Interbank Card Center (BKM)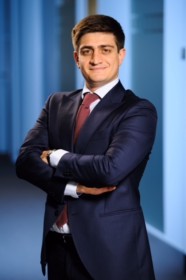 Daniele De Gennaro
Policy Adviser in Financial Markets and Blockchain team leader at the European Banking Federation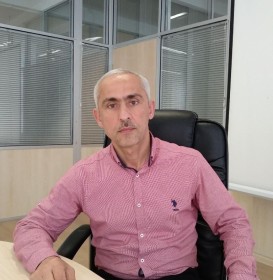 Ashraf  Hasanov
Azerconnect LLC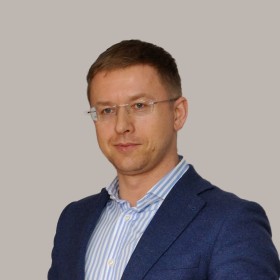 George Verbitsky
Managing director of Russia and CIS countries of eToro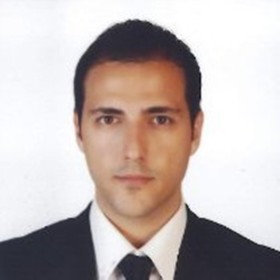 Gorkem Gokce
Chief Customer Representative, at the VeriPark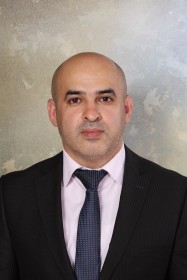 Ilgar Aliyev
CGEIT, CISA, CISM, CRISC Director, IS Security Service, GTP LP, Group of Companies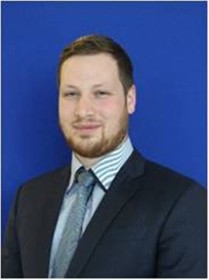 Kanan Aliev
Independent IT Security and Audit expert, Former employee of KPMG and Deloitte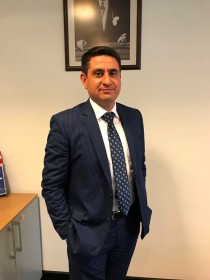 Mahammad Mammadov
Head of the department Yapı Kredi Azerbaijan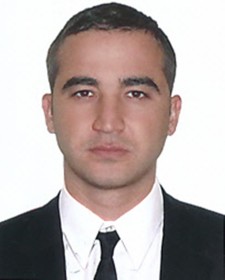 Mehmet Ali Citpis
Fraud Management Officer, ZiraatBank Turkey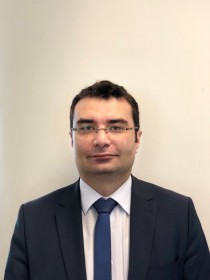 Mehmet İzzet Hajialioğlu
Digital Banking Security Manager, Garanti Bank Turkey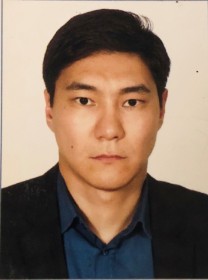 Meiram Burataev
Cyber security expert at the Cisco Systems Inc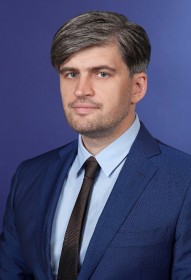 Nikolai Legkodimov
KPMG, Moscow office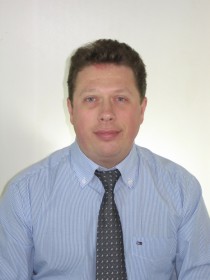 Pavel Prokudin
SWIFT Moscow, Account Director for Russian and CIS countries financial institutions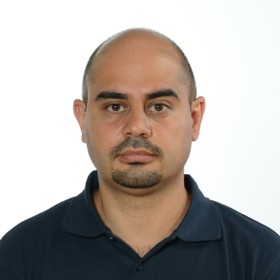 Gachay Mirzayev
Expert on Infrastructure Solutions, Microsoft CIS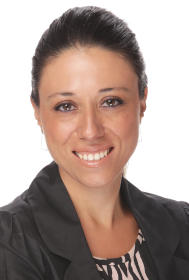 Sechil Arslan
Head of Research and Development and Special Projects at the Yapı Kredi Technology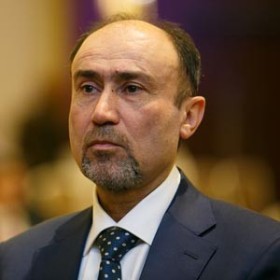 Zakir Nuriyev
President of Azerbaijan Banks Association
Schedule
Day I / 17 May
Day II / 18 May
Welcoming and Introduction





Moderator of the Panel "Blockchain and cryptocurrencies"

Cryptocurrencies and blockchain – new opportunities or new risks

Blockchain and cryptocurrencies: initiative in the EU and the EU banks

ICO-reality of a quick startup or how to invest in a new-hightech without becoming nervous-sick

Modern global trends and initiatives in the area of transactional banking (global payments innovation – GPI & instant payments initiatives)

Blockchain technologies as an instrument of global conpetition between countries

Blockchain and cryptocurrencies: trends in the USA

Moderator of the Panel "New trends in financial technologies"

Artificial intelligence. applications in banking

Current and future digital transformation of the Garanti Bank

Welcoming and Introduction

Moderator of the Panel "Security of Financial Technologies"

Security of digitalization


Impacts of the GDRP regulations of the EU

Classification and protection of data

COBIT5 framework as internal audit standard of Industry 4.0

Cybersecurity of the SWİFT operations

ATM and payment card security

Analysis of the business impact at banks and other organizations

Modern cybercrime and fight with it
Venue
Holiday İnn Baku hotel, Baku ballroom, Baku, Azerbaijan