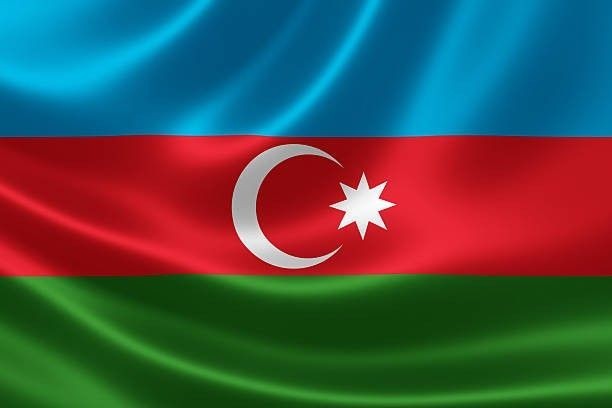 FINTEX 2020 - ONLİNE postphoned
FINTEX 2020 - ONLİNE organized by Azerbaijan Banks Association postphoned
As you may know Armenian armed forces started new wave of attacks on Azerbaijan on 27th of September, they do it from Azerbaijan`s internationally recognized territories, Nagorno Karabakh and 7 surrounding districts, also from Armenian territory.
They do attack other cities, civilians, and even, on 4th of October they bombed the territory near Baku, there are civilian victims.
There are four UN Security Council resolutions demanding cessation of hostilities and withdrawal of Armenian troops from occupied Azerbaijani territories dating back to 1993 and other later resolutions reaffirming them:
---
Due to this aggression we will not be able to host FINTEX SUMMIT 2020 – Online, and postpone it until the situation becomes clear enough for us to define new date for it.
We are very sorry for inconvenience and appreciate your kind understanding.