Fintex Summit 2020: Finance and Technologies Expo
New trends in banking and payment ecosystem:
innovative solutions, fintechs and security
Boulevard Hotel, Baku, Azerbaijan
About the Summit
Two day event supported by Azerbaijan Banks Association (ABA), Central Bank, Ministry of Transport, Communications and High Technologies and Center for Analysis of Economic Reforms and Communication is one of the two annual events organized by the ABA (second one is an annual Banking Forum organized each year in November: https://www.gbmevents.az/en/events), and is the most famous finance and banking events in of the region gathering together CEOs and management of relevant government bodies, top management of commercial banks and fintechs, managers of commercial and public organizations, representatives of international financial institutions, academician, famous companies providing finance and banking products and solutions, and other stakeholders.
The Summit has the purpose of being the platform for exchanging ideas and experiences in the field of new and upcoming trends in financial technologies, digitalization, payment ecosystems. It's a place for discussing opportunities provided by new financial and banking products, innovative payments solutions, digital currencies, possibilities of co-existence and co-operation of banks with fintech, and security issues arising with the onrush of such technologies. Its where best practices in establishment of the legal framework for such new services and products are considered, and impact of all these processes on strengthening financial sustainability, financial inclusiveness and best customer experience are learned.
2 Days
The most productive days
60 Speakers
The best experts will speak for you
80 Companies
The leading companies of the sector
1000 Participants
Financial sector stakeholders will be at the Event
6 Panels
All topics will be covered
Speakers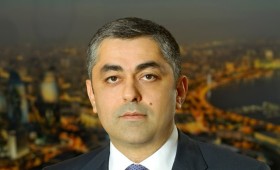 Ramin Guluzada
Minister of the Transport Communications and High Technologies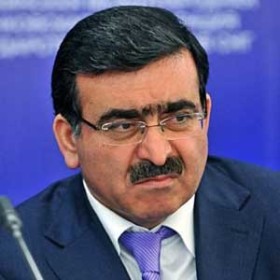 Alim Guliyev
Central Bank, First-deputy Governor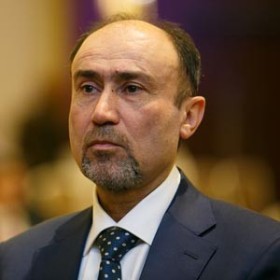 Zakir Nuriev
Prezident of Azerbaijan Banks Association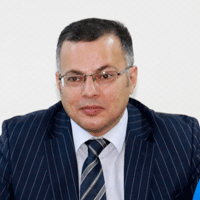 Vusal Qasımlı
Center for Analysis and Communication of Economic Reforms, Executive Director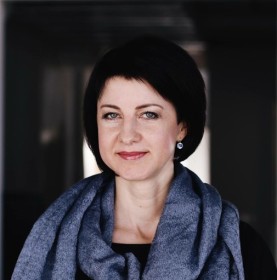 Cristina Doros
Visa, CIS&SEE, Vice President, Head of Core Products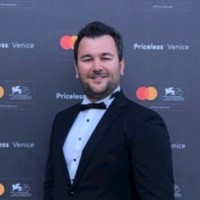 Mithat Perkoz
Mastercard, Director, Business Development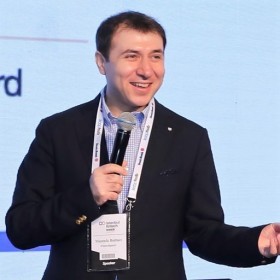 Mustafa Baltaci
FintechPark, Chairman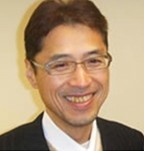 Dr. Hiro Takahashi
Tokyo Institute of Technology, Doctorate of Philosophy (PhD)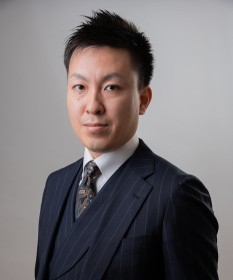 Tokuro Uhara
CROSS LLC, Founder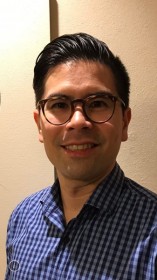 Anthony Knode
CROSS LLC, General Manager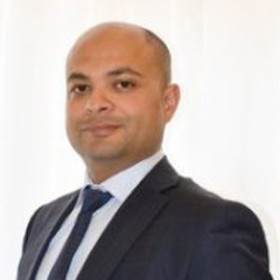 Ramil Mahmudov
Central Bank of Azerbaijan Republic, Chief of the National payment system development division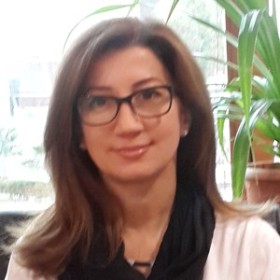 Kamala Gurbanova
Central Bank of the Republic of Azerbaijan, Director of Payment Systems and Settlements Department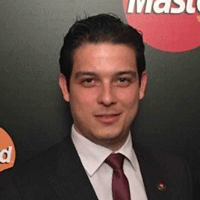 Hakan Tatlici
Mastercard, Business Development Director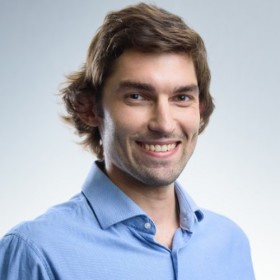 Denis Novikov
Qulix Systems, Business Development, Deputy Director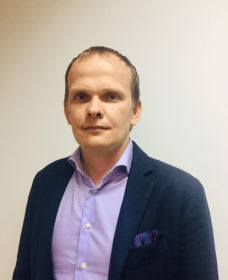 Evgeny Guschin
Colvir Software Solutions, Director of Product Development
Schedule
All main topics
Day I / 14 May
Day II / 15 May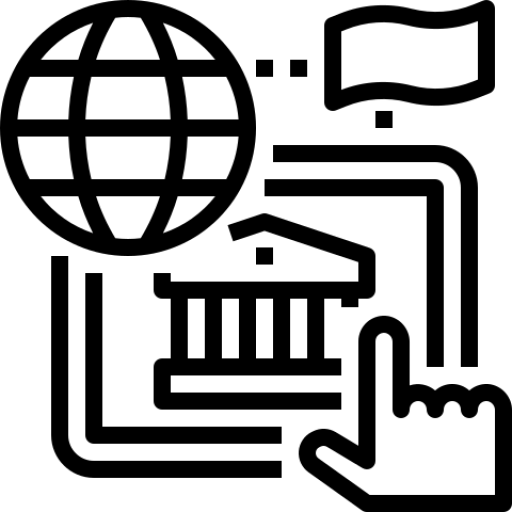 Banks and Fintech: An Evolving Relationship
2020 is predicted to feature an even stronger collision of two worlds, the financial services, and technology. Fintech represents a powerful synergy of these industries and promise to bring out modern banking to a new level. Being in a firm embrace with each other, financial services and technology innovations will provide institutions with new opportunities that expand far beyond traditional banking services. We will explore evolving relationship between banks and fintechs.

Emerging Role of Banks in e-Commerce
Payments are the financial instruments used globally to transfer value in the form of money. The result is that there are now well over 750 payment systems throughout the world-systems that are constantly changing due to new technology or government regulations. Traditional payments players are being squeezed from all sides. We will discuss how will the latest innovations affect the payment industry.

Turning to robotics
Robotics is revolutionizing the way lots of banking and finance companies do business through something called robotic process automation (RPA). It's essentially a virtual workforce based on software that frees up human employees to focus on less tedious tasks that only humans do well.

Regulatory framework
Transformations in banking as a result of the new digital age are challenging financial regulation and supervision. The ever-changing regulatory environment poses a constant challenge for financial institutions of all types. Regtech is an emerging industry that can help ease the burden of compliance. By using the latest FinTech technologies to address regulatory compliance, RegTech startups are bridging the gap between regulators and the financial service industry. Summit delivers the key insights and practical solutions to cope with regulatory challenges of the digital age.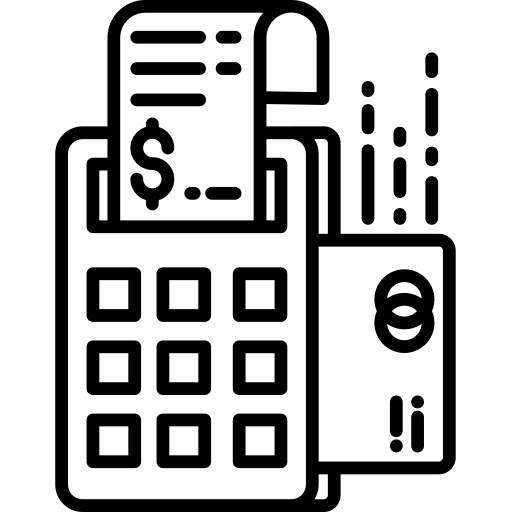 Payments and banking services
Payments are the financial instruments used globally to transfer value in the form of money. The result is that there are now well over 750 payment systems throughout the world—systems that are constantly changing due to new technology or government regulations. Traditional payments players are being squeezed from all sides. We will discuss how will the latest innovations affect the payment industry.

Cyber threats and security
Banks have been at the forefront of cybersecurity for years, investing heavily to protect some of their clients' most valuable and sensitive information. This high investment in cyber security is growing steadily. Analysts expect the global cybersecurity market to reach more than $120 billion by 2021. How can we identify threats more effectively, develop trends, and quickly access important data?

From strength to strength: retail banking
When people think about "banking," most of them actually think of retail banking. This subset of the industry includes basic financial services offered to the general public — but the face of the general public is changing.With BigTechs and Fintechs influencing the financial services space, retail banks are investing in digital technology and collaborating with third-party providers to drive customer centricity and stay competitive within an evolving banking ecosystem. This analysis outlines the top trends in retail banking for 2020.

Open Banking : changing financial services
Open Banking represents a significant opportunity to innovate and transform core services. Summit will bring together experts with sufficient experience in the open banking and CEOs. We will discuss the appropriate design and implementation of open banking that can help with digital transformation. Summit will explore the best options for integration of APIs in online banking at present.

Crypto system
We are rapidly moving into the digital world, so the digital currency is also more important in. In 2020 is expected to turn out be the most prominent year for cryptocurrencies.Cryptocurrencies are only the tip of the iceberg. Together we will explore that iceberg.

Smart Banking Technologies
Innovative technologies in the financial sector are now revolutionizing the banking system. The superior segmentation and targeting potential these technologies provide has powered a new era of personalized, highly-targeted communications. As a result, the conventional banking scene is set to instantly shift in the coming years. Which technology trends will matter most in the months and years ahead? Big data and AI? The cloud? Digital-only banks? We will seek answers to these questions together.

Trends on financial services
A look at some of the key trends re-shaping the banking industry makes it easier to understand the transformations being undertaken by financial institutions to stay relevant in the future. These trends include the ongoing digital transformation, the emergence of FinTech companies, the increasing role of Artificial Intelligence (AI) and robotics, and re-thinking the concept of money.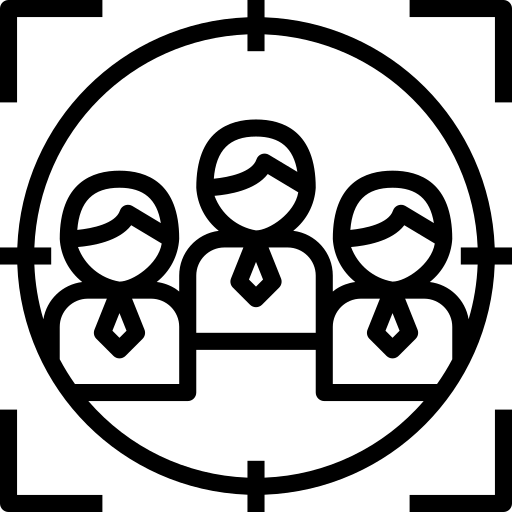 Customer centric world (customer centricity)
Customer-centricity defines all business models in every customer-facing business. This is where the revenue comes from, so it follows that this is where the focus of most of a bank's transformation efforts should be directed.Customer-centric banks have the ability to differentiate themselves through effective customer access across the buying process and to meet requirements along the customer journey.
Registration
Register for the event here
Get to Registration